Teacher's Guide
Women's History in the United States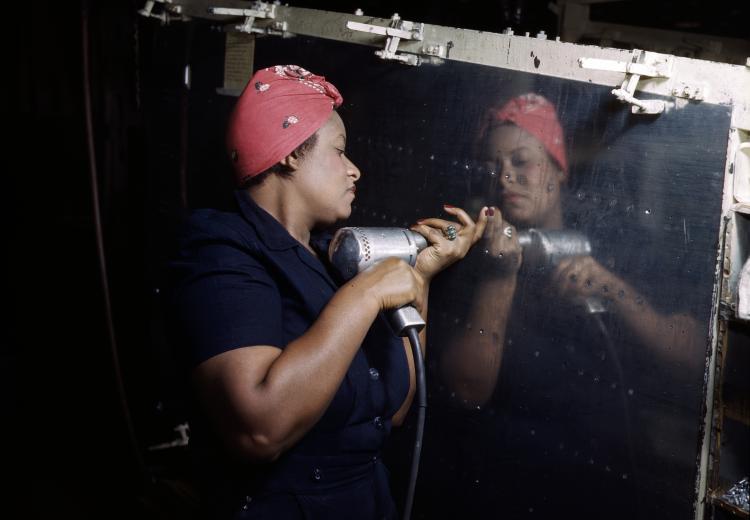 International Women's Day has been commemorated across the world on March 8th since 1911 and every U.S. President has marked March as Women's History Month since 1995. While the right to vote is a common topic of study in classrooms when examining women's history, there are many more issues, perspectives, and accomplishments that require investigation across history, literature, and the arts to more fully appreciate and understand what women's history in the U.S. encompasses. Our Teacher's Guide provides compelling questions, lesson activities, resources for teaching about the intersection of place and history, and multimedia resources to integrate women's perspectives and experiences throughout the school year. 
Guiding Questions
How have debates over women's rights shaped U.S. politics and culture?
What role does media play in the ongoing debate over gender roles?
Who's missing from the popular stories included within women's history?
How have major events in U.S. history transformed the status and rights of women in society?
How have women contributed to U.S. cultural institutions and practices?
Women in Literature and the Arts
Women, Landmarks, and History
Media Resources for Women's History
NEH Connections & Related Resources