Media Resource
BackStory: Making the Team: Sports and Equality in American History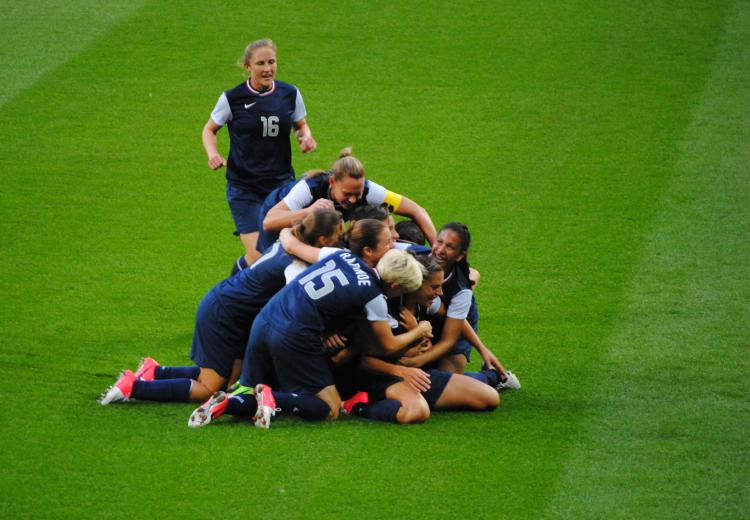 This episode of BackStory entitled "Making the Team: Sports and Equality in American History" recounts important moments in the history of sports and they ways they have intersected with fights for equality both on and off the playing field. While the struggles for equality for women athletes and athletes of color have been more visible, less familiar may be the history of sports and decolonization, captured by the idea of "sports sovereignty." 
A full transcript of this episode can be found on the BackStory website.
Independence through Sport?