Media Resource
BackStory: Hidden Figures - The People Behind the Story You Know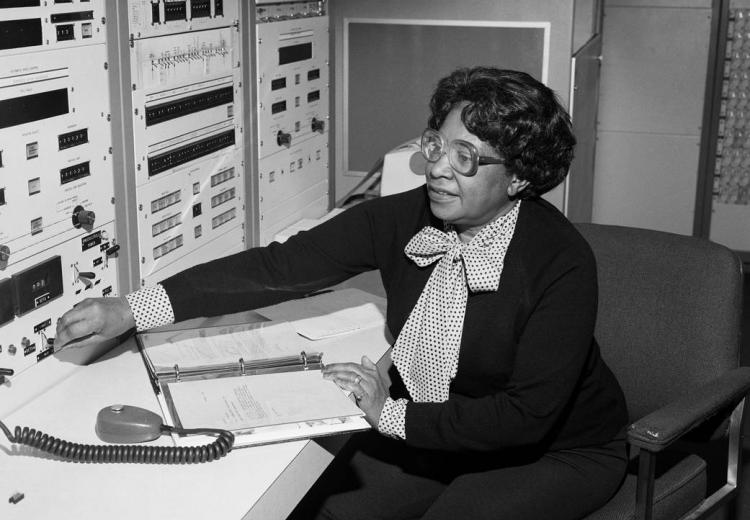 This episode of NEH-funded BackStory—"Hidden Figures: The People Behind the Story You Know"—features an interview with Margot Lee Shetterly, the author of the book on which the movie Hidden Figures is based. Shetterly's book, and the movie, recount the lives and work of the African American women who worked for NASA and played critical roles in the U.S. space program despite facing constant racism.
A full transcript of this episode can be found at the BackStory website.
Comprehension Questions
What is the familiar story of the space program? Who are the familiar characters?
What did the work of human computers look like? Why was it so important for the space program?
Who was A. Phillip Randolph?
What kinds of segregation and discrimination existed at Langley? How did the African American women fight segregation in the workplace?
How did growing up in Hampton, Virginia, and living as neighbors with these exceptional women affect Shetterley's own life?
About BackStory
Founded in 2008, BackStory is a weekly podcast that explores the historical roots of current events. Hosted by a team of historians of the United States, the show features interviews with other scholars and public historians, seeking to bring U.S. history to life. Any views, findings, conclusions, or recommendations expressed in the show do not necessarily represent those of the National Endowment for the Humanities. Learn more at the BackStory website.