Teacher's Guide
African American History and Culture in the United States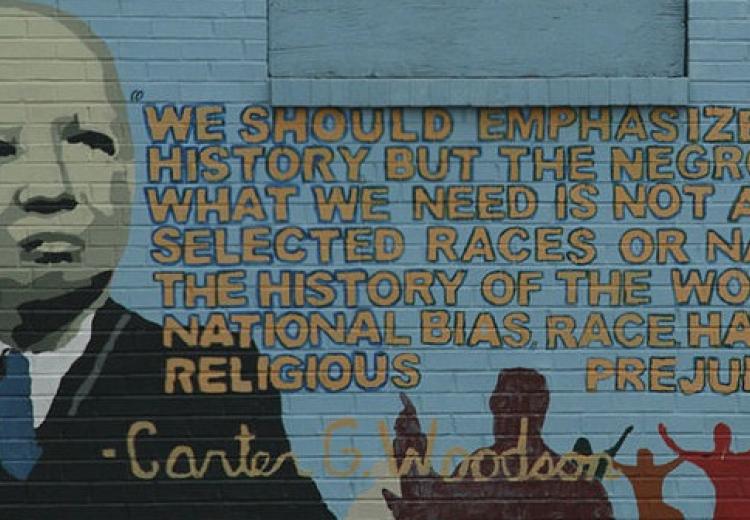 "Those who have no record of what their forebears have accomplished lose the inspiration which comes from the teaching of biography and history."

―Carter G. Woodson
Our Teacher's Guide offers a collection of lessons and resources for K-12 social studies, literature, and arts classrooms that center around the achievements, perspectives, and experiences of African Americans across U.S. history.  Below you will find materials for teaching and learning about the perspectives of slaves and free African Americans during the American Revolution, the work of the Freedman's Bureau during and after Reconstruction, the artistry of Jacob Lawrence, the reality faced by African American soldiers returning home after fighting in WWI, the songs and efforts of the Freedom Riders during the long civil rights movements, and the works of Lorraine Hansberry, Langston Hughes, Zora Neale Hurston, and Maya Angelou.
Guiding Questions
Who is included in your curriculum and who can be added when teaching African American history?
What are the lasting contributions of African Americans to the culture and history of the United States?
How has change come about during the long civil rights movement?
African American Literature and Poetry
African American Arts and Culture
Historic Sites of African American Culture