Lesson Plan
Birth of a Nation, the NAACP, and Civil Rights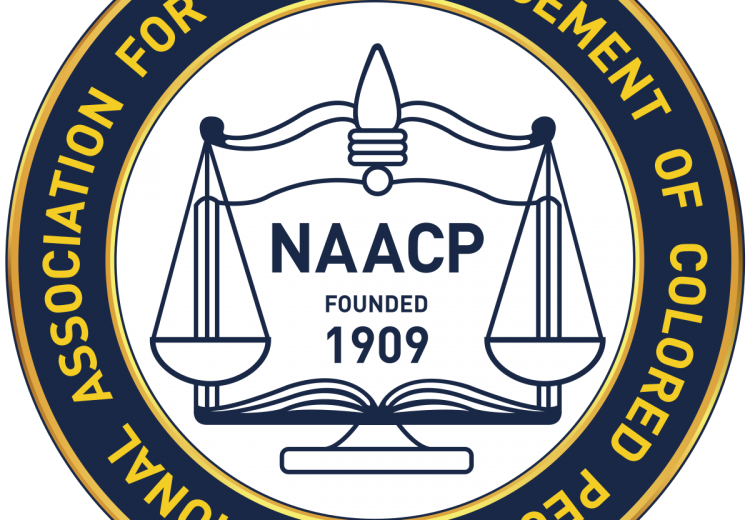 "'The Clansman' did us much injury as a book, but most of its readers were those already prejudiced against us. It did us more injury as a play, but a great deal of what it attempted to tell could not be represented on the stage. Made into a moving picture play it can do us incalculable harm."

—James Weldon Johnson, March 1915
On February 8, 1915 The Birth of a Nation made its premiere in Los Angeles at Clune's Auditorium. Although it was praised for its artistic and technical innovations, the film's treatment of the Civil War and Reconstruction and of the African Americans who had been freed from slavery proved highly controversial. The National Association for the Advancement of Colored People, which had been founded in 1909, repeatedly petitioned authorities either to prohibit showing of the film or to excise the most offensive scenes. Although their efforts met with little success, the actions taken by the NAACP had the result of increasing the stature as well as the membership of the fledgling organization.
Guiding Questions
Why did the NAACP challenge the showing of Birth of a Nation?
How did the NAACP justify its decision to resort to censorship?
How did the film influence racial attitudes and behavior in the United States?
What were the consequences of the NAACP's efforts to prohibit the showing of the film?
Learning Objectives
Discuss how Birth of a Nation reflected and influenced racial attitudes.
Explain why the NAACP tried to prohibit the showing of Birth of a Nation.
Explain why government officials were reluctant to censor the film.
Analyze and evaluate the efforts of the NAACP to prohibit showing of the film.