Teacher's Guide
Teaching Film Analysis in the Humanities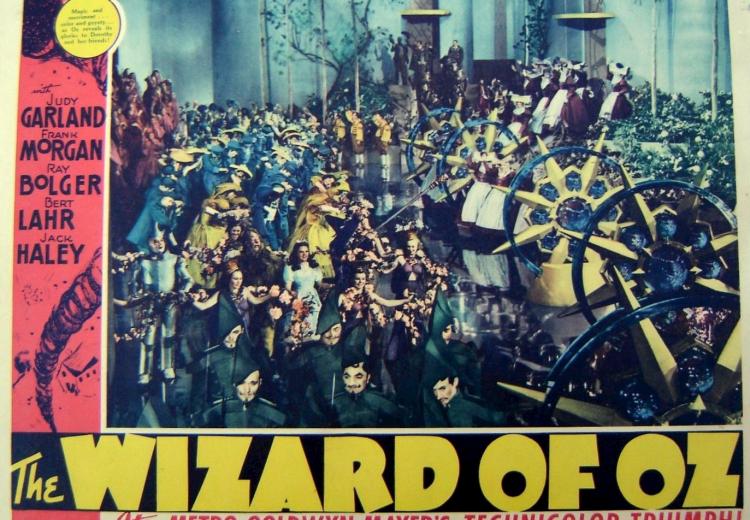 Developing media analysis skills is an essential component of 21st century learning and the work of teachers across all grade levels and classrooms. The ability to discern fact from fiction, understand how an argument is constructed, how visuals might represent or misrepresent a time and place, and examining the process and motivations behind video and audio production are skills used in personal and public arenas beyond the school.
This resource is offered for teachers across the humanities who use film and incorporate opportunities for students to develop media analysis skills. The questions and activity prompts provided below are not specific to any one film or form of visual media, but designed for use with a variety of film genres that depict historical eras and in the interest of inspiring student inquiry.
Guiding Questions
What learning outcomes regarding content and skills are we teaching for when students analyze films?
What roles do viewers play in perpetuating and/or what are the viewer's responsibilities for minimizing the issues and conflicts depicted in the film?
Why is a film made and in whose interest?
Who's missing from the historical narrative(s) presented in the film?
Questions for Viewing Films
Inquiry Activities with Film