Lesson Plan
The Freedom Riders and the Popular Music of the Civil Rights Movement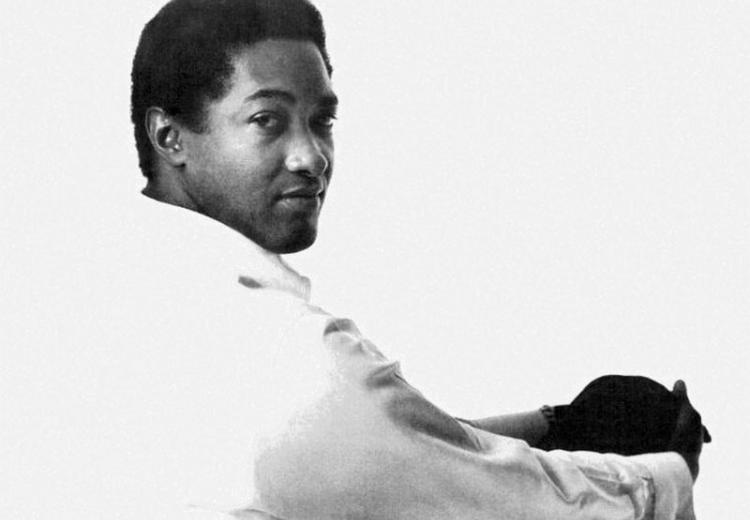 "It's been a long time coming, but I know a change is gonna come."

—Sam Cooke, R&B, Gospel, and pop singer.
Those words made up the chorus to Sam Cooke's passionate track "A Change is Gonna Come." The participants of the civil rights movement recognized the power of song and performance and utilized this form of cultural communication in their quest for equal justice under law. The popular music of the early 1960s offers a unique and engaging entry point into the politics surrounding equal rights in mid-twentieth century America.
Through collaborative activities and presentations, students will find the meaning behind the music and compare and contrast the major figures, documents, and events of the day to better understand the political and cultural messages. The first activity of the lesson focuses on the Freedom Riders as a example of the interweaving of protest and music. In the second activity, students participate in an interview-based activity to develop skills in oral history and relate the past to the present. In the remaining activities students will learn to analyze the meanings and messages behind the music and discover how such creative outpourings continue to play a vital role in the struggle for the civil rights. 
Guiding Questions
How did the popular music of the 1960s influence or aid the civil rights movement?
How did the Freedom Riders and other political activists inspire or help produce civil rights-oriented music?
Learning Objectives
Have a better grasp of the role of popular culture as a tool for social change.
Recognize the connection between non-violent protest and the use of music for social change groups such as the Freedom Riders and their actions.
Analyze lyrics of prominent songs of the era and the civil rights movement and extract meaning and value from them through textual analysis.
Compare and contrast the music used by the movement with other popular music of the day and recognize both similarities and differences.