Curriculum
Kate Chopin's The Awakening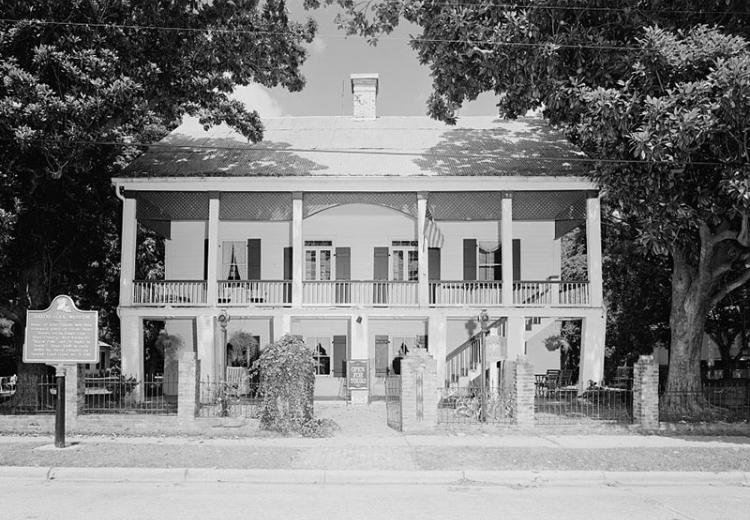 Kate Chopin's The Awakening is a frank look at a woman's life at the turn of the 19th century. Published in 1899, Chopin's novella shocked critics and audiences alike, who showed little sympathy for the author or her central protagonist, Edna Pontellier. A master of craft, Chopin wrote a forceful novel about a woman who questioned not only her role in society, but the standards of society itself.
In this curriculum unit, students will explore how Chopin stages the possible roles for women in Edna's time and culture through the examples of other characters in the novella. By showing what Edna's options are, Chopin also exhibits why those roles failed to satisfy Edna's desires. As students pursue this central theme, they will also learn about Chopin, her life, and the culture and literary traditions in which she wrote. Many late 19th century writers reacted against an earlier wave of sentimental writings, focusing instead on an approach more akin to "realism"—studies of daily affairs and commonplace events. Part of Chopin's realism relies on regionalism or local color writing, a style of writing that emphasizes regional differences in terms of language, dialect, religion, cultural expectations, class societies, and so on. Readers follow Edna—a Protestant from Kentucky—in her encounters with Catholic Creole society in Louisiana. Edna's role as "outsider" allows for a comparison between two different Southern cultures and her awakening in part results from the clash of the two world views.
Guiding Questions
How does The Awakening speak to the roles of women and the conventions of literature at the end of the 19th century?
How does Kate Chopin use other characters in The Awakening in order to cast Edna Pontellier's desires—and social limitations—in sharp relief?
Learning Objectives
Evaluate Kate Chopin's place in literary history.
Analyze the components of literary realism and discuss it as a style in American literature.
Reflect on how culture and setting plays an important role in a novel, especially in local color and regional literature.
Analyze Edna Pontellier's character development specifically in relation to other characters in the novella and generally in relation to women's roles in 19th-century America.