Teacher's Guide
Women's History in the United States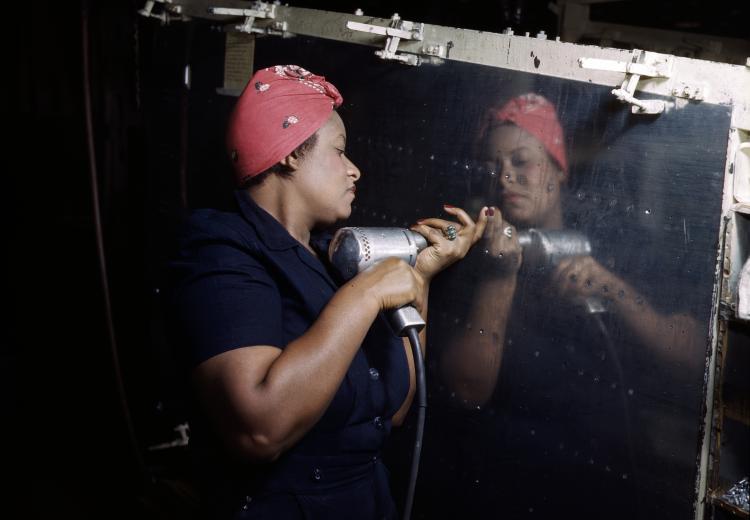 The 116th U.S Congress that began its two year session in January 2019 is historic for a few reasons. The Speaker of the House, Nancy Pelosi, is not only the first woman to hold the position, but is the first person to return to the Speaker's office in the House of Representatives since Sam Rayburn in 1955. On another historical note, 102 women were elected to the House of Representatives and 25 serve in the Senate—the most women ever elected to Congress. With 2020 marking one hundred years since ratification of the 19th Amendment that gave some women the right to vote in the United States, women's history is about more than just looking back. Our Teacher's Guide provides compelling questions, lesson activities, and resources for integrating women's perspectives and experiences throughout the school year. 
Guiding Questions
How have debates over women's rights shaped U.S. politics and culture?
What role does media play in the ongoing debate over gender roles?
Who's missing from the popular stories included within women's history?
How have major events in U.S. history transformed the status and rights of women in society?
How have women contributed to U.S. cultural institutions and practices?
Women in Literature and the Arts
Media Resources for Women's History
NEH Connections & Related Resources