Teacher's Guide
Investigating Local History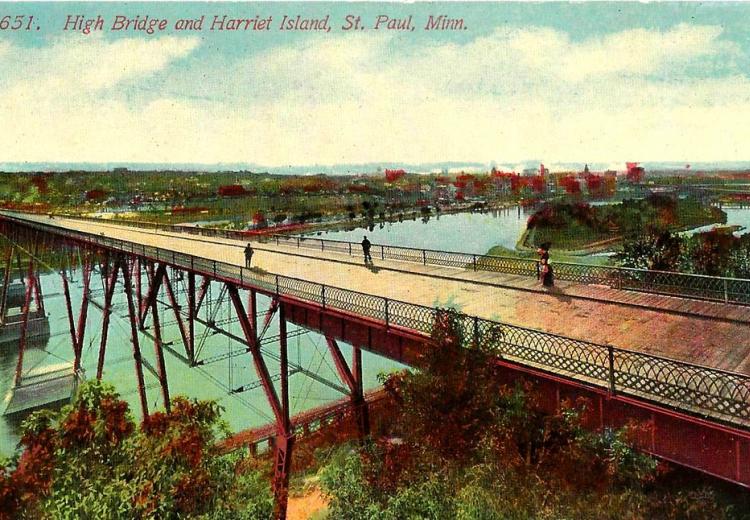 Our Teacher's Guide provides compelling questions, links to humanities organizations and local projects, and research activity ideas for integrating local history into humanities courses using a collection of NEH and State Council funded digital encyclopedias about the history, politics, geography, and culture of many U.S. states and territories. Note: Not every state and territory has produced an encyclopedia. Resources for historical, humanities, and arts councils are available for all states and territories. 
Guiding Questions
Who lives in your state or territory?
How has the function and structure of your state or territorial government changed over time?  
What artistic and cultural contributions have individuals and groups made to your state or territory and the United States?
What technological innovations have been created in your state or territory and how have they affected the people, environment, and culture?
How are local history and culture related to what you are studying?
State and Territory Encyclopedias & Resources
Teaching and Learning Local History
Place, Memory, and Perspectives
NEH in Your State and Territory