Lesson Plan
Women and Revolution: In the Time of the Butterflies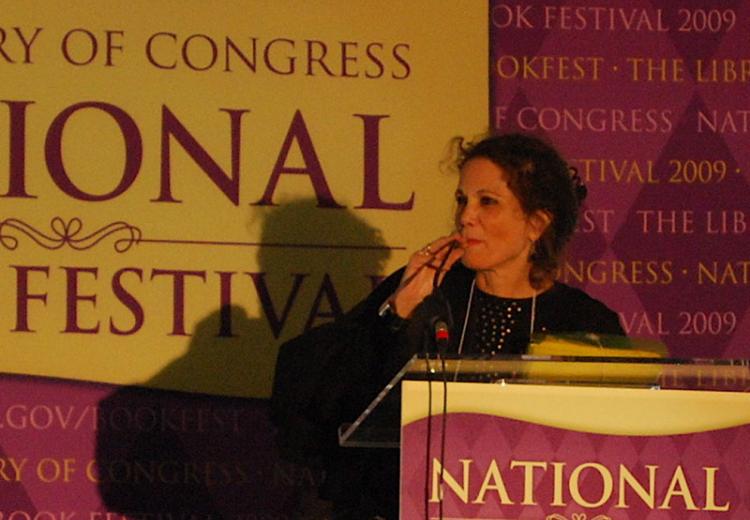 Set in the Dominican Republic during the rule of Rafael Trujillo, In the Time of the Butterflies fictionalizes historical figures (four Mirabal sisters, their parents, Trujillo himself, and his subordinates) in order to dramatize the Dominican people's heroic efforts to overthrow this dictator's brutal regime. The sisters are distinctive personalities, each engaged in the struggle for independence. With unique structure of time frames and alternating voices, Julia Alvarez has written a complex coming-of-age novel that provides a context for students to look at the struggles of women to secure their human, civil, and economic rights in countries around the world today.
In this lesson, students undertake a careful analysis of the main characters to see how each individually demonstrates courage in the course of her family's turbulent life events. Students additionally analyze a speech delivered in 2006 by a daughter of one of the sisters to understand better the historical legacy of these extraordinary women.
Guiding Questions
How did the Mirabal sisters exhibit courage in their words and actions?
Learning Objectives
Generate an extended definition of "courage."
Analyze the actions of the Mirabal sisters in terms of this definition.
Analyze a speech that delivers a factual account of the historical events depicted in the novel.