Closer Readings Commentary
EDSITEment's Guide to Black History Month Teaching Resources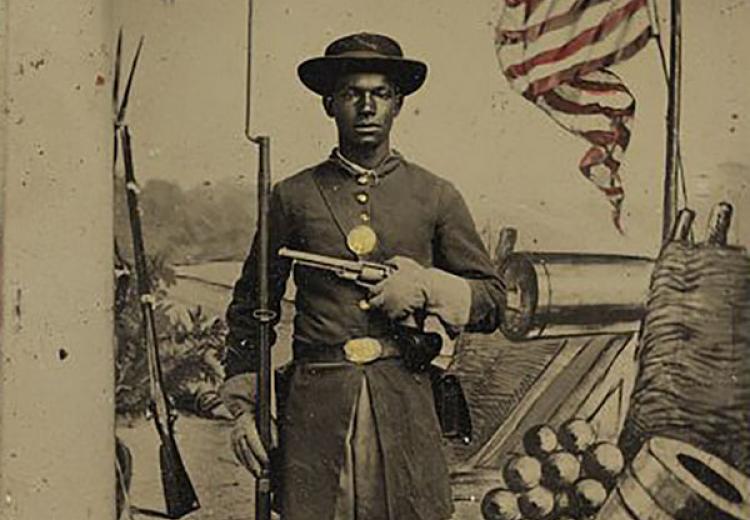 For Black History Month, EDSITEment offers a revised and updated version of our Guide to Teaching Resources a comprehensive collection of free NEH-supported, vetted websites and EDSITEment-developed lessons on African American history and literature arranged roughly by historical period. These resources help bridge the gap between the expanding academic scholarship of the black experience and the need for this history to be more widely taught at the K–12 level.
While African American history should be taught throughout the year as part of American History, February's Black History Month is the perfect time to investigate more deeply the struggles, challenges and achievements of African Americans.  
In this special listing, teachers, parents, and students will find a range of vetted multimedia resources to understand and appreciate the 400 year long history of African Americans. Along the way, they will also encounter some of the most influential voices and the most memorable images in all of American history and culture.
On this Page:
From Africa to Colonial America
African Americans and the Struggle for Independence
Life under Slavery
Free Black People
Resistance to Slavery and Abolitionism
Civil War
Reconstruction
Jim Crow Era
W.E.B. Du Bois and the Rise of the NAACP
World War I
The Twenties and Great Migration
Great Depression & New Deal
World War II
Civil Rights Era
African Americans in the Global Age
General