Teacher's Guide
Preparing for National History Day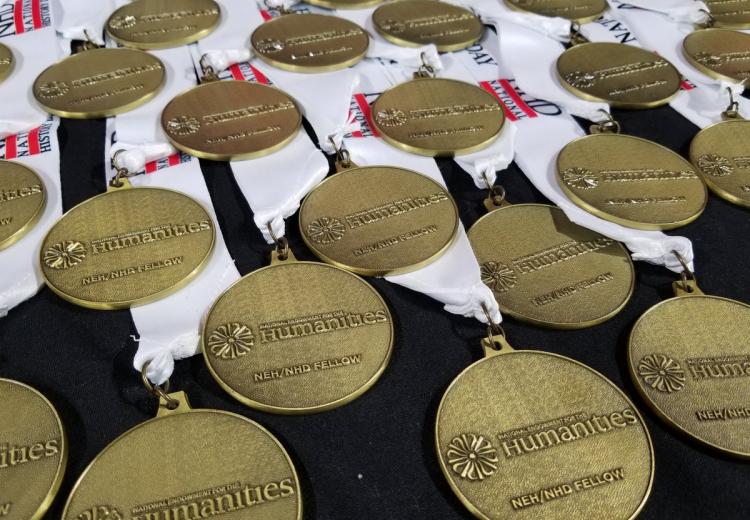 "In history, a great volume is unrolled for our instruction, drawing the materials of future wisdom from the past errors and infirmities of mankind." 

— Edmund Burke 

National History Day makes history come alive for students by engaging them in the discovery of the historic, cultural, and social experiences of the past. Our collection of resources is designed to assist students and teachers as they prepare their NHD projects and highlights the long partnership that has existed between the National Endowment for the Humanities and National History Day. Resources for the current theme and previous years are available. 
Guiding Questions
Who has broken barriers in history?
What qualifies an event as a turning point in history?
What have debate and diplomacy produced in history?
How have conflicts been transformed into compromises across history?
To what extent have those who have taken a stand inspired change?
What factors contributed to the event or action you are investigating?
The NEH and NHD: Partners for History
Chronicling America and National History Day
NHD Advice from the Experts
2021: Communication in History
2019: Triumph and Tragedy
2018: Conflict and Compromise
2016: Exploration, Encounter, Exchange
2015: Leadership and Legacy
2014: Rights and Responsibilities