Lesson Plan
Japanese American Internment Camps during WWII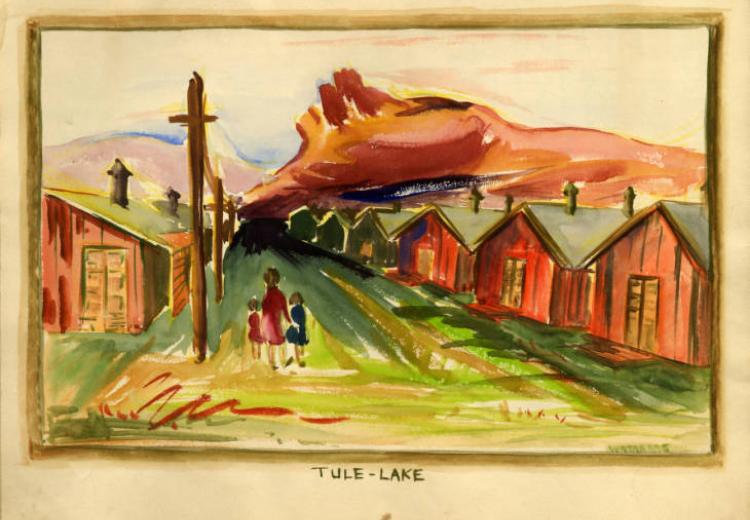 This lesson examines the incarceration of 120,000 people of Japanese ancestry during WWII. Students will analyze primary sources to learn about the consternation caused by the questionnaire that was used to determine the loyalty of the Japanese and Japanese Americans incarcerated in War Relocation Authority (WRA) camps, and the subsequent removal of "disloyals" to the Tule Lake Segregation Camp.
Guiding Questions
What did loyalty mean to Japanese Americans who were incarcerated during WWII?
What powers should a President have during a time of war?
What is the legacy of the Japanese American internment camps?
Learning Objectives
Examine the motives for moving Japanese Americans to interment camps during WWII.
Analyze the complexity of life experienced by Japanese Americans incarcerated in Tule Lake and other internment camps.
Analyze archival documents to determine the consequences of incarcerating Japanese Americans during a time of war.
Evaluate the legacy of the internment camps and government actions against Japanese Americans during WWII.