Lesson Plan
Using Historic Digital Newspapers for National History Day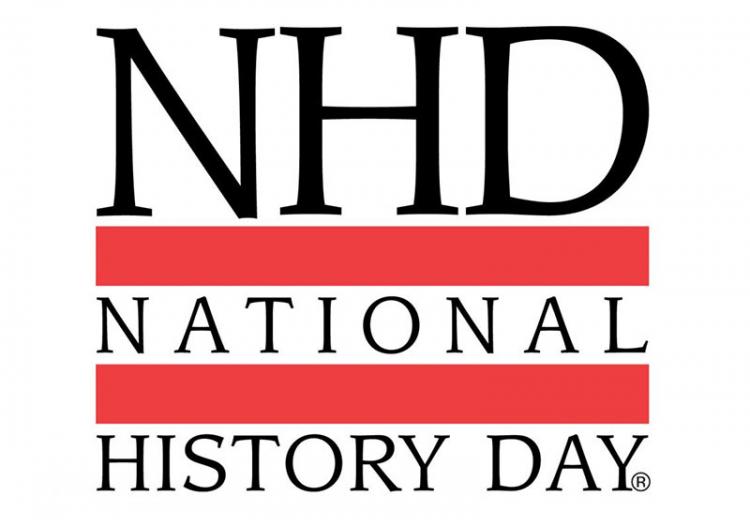 Historic digitalized newspapers are treasure troves of information, historical context, and primary source material. Created through a partnership of The National Endowment for the Humanities and the Library of Congress, Chronicling America contains over 15 million pages of local and state newspapers from 1836–1922. As such, it is an essential resource for educators who are guiding students through their National History Day projects.
In this lesson, students will examine a preselected set of newspaper articles drawn from the Chronicling America website. They will determine the right each article illustrates and the responsibility that comes with that right.
Guiding Questions
What are examples of rights and responsibilities in American history?
Learning Objectives
Identify examples of rights in American history.
Identify the responsibilities that come with those rights.
Conduct research using the "Chronicling America"  website.