Teacher's Guide
Arts of the Afro Atlantic Diaspora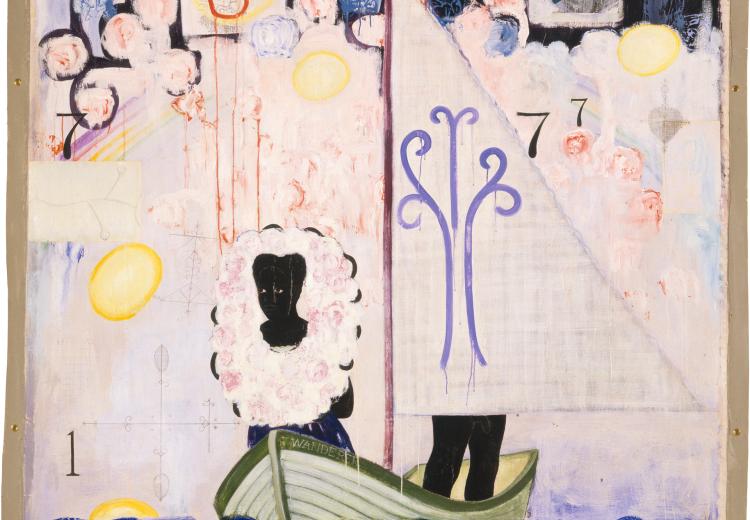 This guide presents a variety of artworks, from the 17th century to the present, that highlight the presence and experiences of Black communities across the Atlantic world. Use the collections in the virtual gallery below to engage your students in conversation about the many narratives of everyday life, enslavement, and resistance that have been told through art. Lesson plans are provided to extend these conversations and help students consider the many and continuing legacies of the transatlantic slave trade.  
This resource is drawn from the content of the Afro-Atlantic Histories exhibition organized by the Museum of Fine Arts, Houston, and the Museu de Arte de São Paulo in collaboration with the National Gallery of Art, Washington. All related materials found on EDSITEment have been provided courtesy of the National Gallery of Art, Washington.
Guiding Questions
How have histories of Black communities in the Atlantic World been told over time? Who has told them?
How did the middle passage impact the evolution of cultural traditions in the Atlantic world?
How do contemporary artists tell essential stories of Black life in the Atlantic world?
Visual Approaches to Teaching the Transatlantic Slave Trade and Its Legacies
Discussing Art in Your Classroom
Approaching Difficult Subjects with Students