Teacher's Guide
American Indian History and Heritage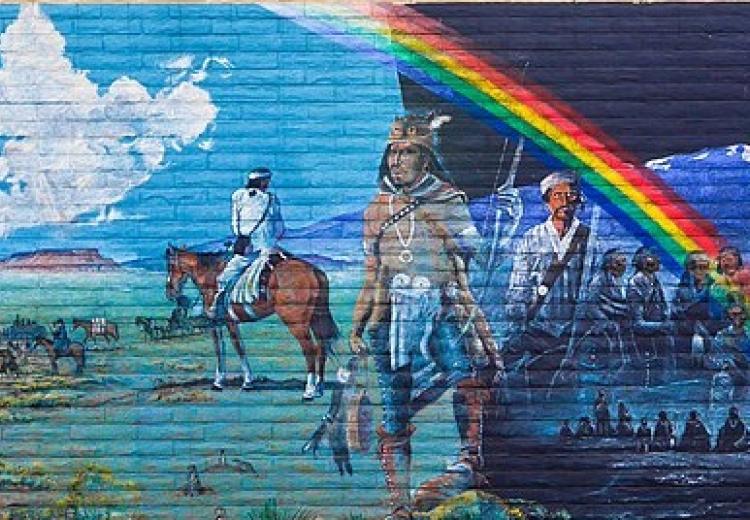 Since 1990, Congress has authorized an annual presidential proclamation that designates November as National American Indian Heritage Month to encourage all people to learn about the contributions and cultures of the Indigenous peoples of the North American continent. Such recognition, however, dates back further with state and organizational recognition of Indigenous peoples days and commemorations occurring at the turn of the twentieth century. For example,  Dr. Arthur C. Parker, a Seneca Indian and co-founder of the Society of American Indians in 1911, organized American Indian Day beginning in 1915. More recently, Columbus Day, which is recognized on the second Monday of October, has been reclaimed in cities across the United States as Indigenous People's Day.
This Teacher's Guide will introduce you to the cultures and explore the histories of some groups within the over 5 million people who identify as American Indian in the United States, with resources designed for integration across humanities curricula and classrooms throughout the school year.
Guiding Questions
Who made up the first civilizations on the North American continent?
What role did Indigenous Americans play in the shaping of the United States?
Where and how do Indigenous Americans live today?
How have the languages, culture, and arts of Indigenous Americans been preserved and engaged across the United States?
Teaching Indigenous Perspectives
Preservation of Indigenous Culture
Indigenous Sovereignty and the Constitution
Classroom Lessons and Resources