Teacher's Guide
Environmental Humanities: History, Justice, and Education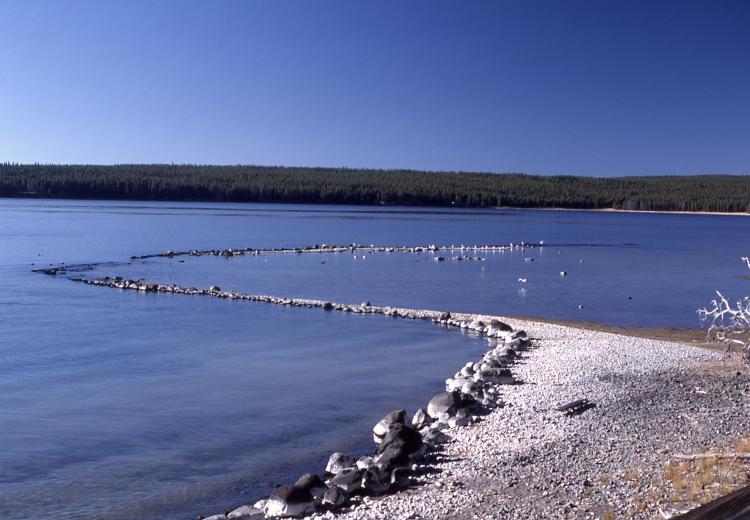 This Teacher's Guide provides information and resources to help K-12 educators integrate the field of environmental humanities into their classrooms. Environmental humanities gives students opportunities to critically examine the environment as part of their investigation of the humanities and the world around them. The resources provided include an overview of the field of environmental humanities, essays on the history of environmental studies that include work done by President Theodore Roosevelt, John Muir, and Rachel Carsons, and activity and research ideas to explore in history, literature, art, and civics classrooms.
Guiding Questions
Why is it important to study the environment?
How has environmental studies influenced history, literature, and art?
What does environmental justice entail?
To what extent do environmental humanities and civic education intersect?
Studying Environmental Humanities
Civics and Environmentalism