Teacher's Guide
Women They Talk About: Documenting Early Women Filmmakers with the American Film Institute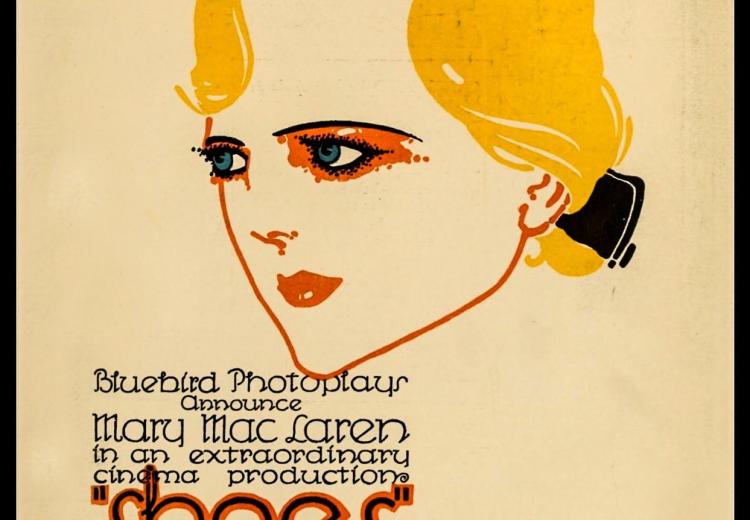 "I would trust Miss Weber with any sum of money that she needed to make any picture that she wanted to make. I would be sure that she would bring it back."

—Carl Laemmle, Founder of Universal Pictures 
Women actively participated in shaping the nascent film industry of the early twentieth century, both as screen stars and behind the camera. But why is this history missing from our understanding of early Hollywood? A comprehensive catalog from the American Film Institute and their "Women They Talk About" project offers an opportunity to discover these forgotten stories and the powerful women who shaped the industry. This guide features an introduction to the rich database from AFI, classroom activities highlighting the work of filmmaking pioneer Lois Weber, and strategies for incorporating film study — including silent films — into your curriculum.
Guiding Questions
What role did women play in the development of the motion picture industry?
What role did Universal Pictures and Universal City have in supporting women filmmakers during the silent era?
How does the film Shoes address themes such as poverty and the changing role of women in society in the early 20th Century?
How can we share stories that might otherwise go unheard? 
 
"Women They Talk About" from the American Film Institute
What is the American Film Institute?
Tips for Watching Silent Movies