Closer Readings Commentary
Glossary of Terms for Film Discussion and Analysis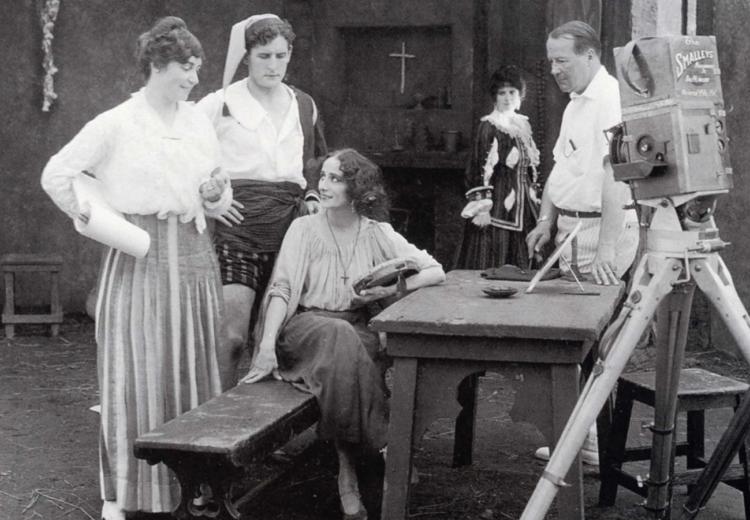 Whether you are teaching film literacy as part of a media arts course or using films to complement your social studies or English language arts curriculum, you will want to arm your students with the terminology to understand film criticism and share their own thoughts and analysis using a shared vocabulary.  
This selection of terms will be particularly useful with our lesson plan In Her Shoes: Lois Weber and the Female Filmmakers Who Shaped Early Hollywood.  
The following definitions are taken from Columbia University's Film Glossary as well as other film terminology resources and online dictionaries. 
Film Review / Film Criticism