Teacher's Guide
Digital Humanities and Online Education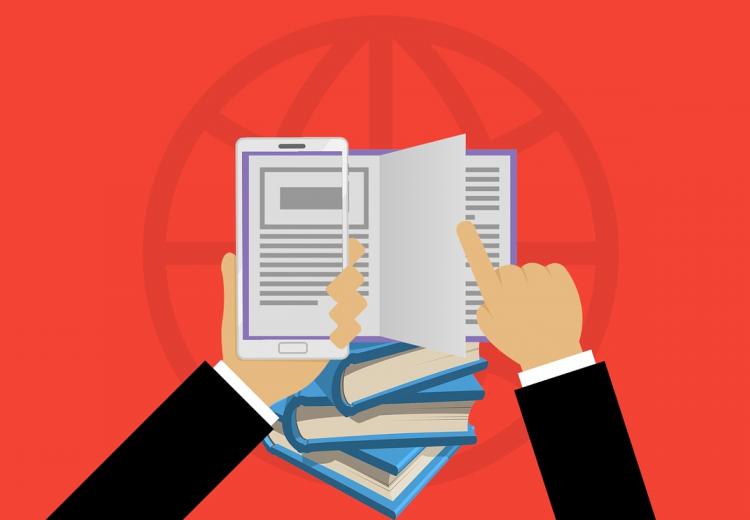 The National Endowment for the Humanities has compiled a collection of digital resources for K-12 and higher education instructors who teach in an online setting. The resources included in this Teacher's Guide range from videos and podcasts to digitized primary sources and interactive activities and games that have received funding from the NEH, as well as resources for online instruction.  
Guiding Questions
How do digital resources enhance education in the humanities?
To what extent can online learning spaces foster research and creativity in the humanities?
Online Teaching and Learning
Open Access Humanities Resources
Building Digital Projects
Digital Manuscripts and Multimedia Resources
Digital Access with the NEH