Lesson Plan
Then and Now: Life in Early America, 1740–1840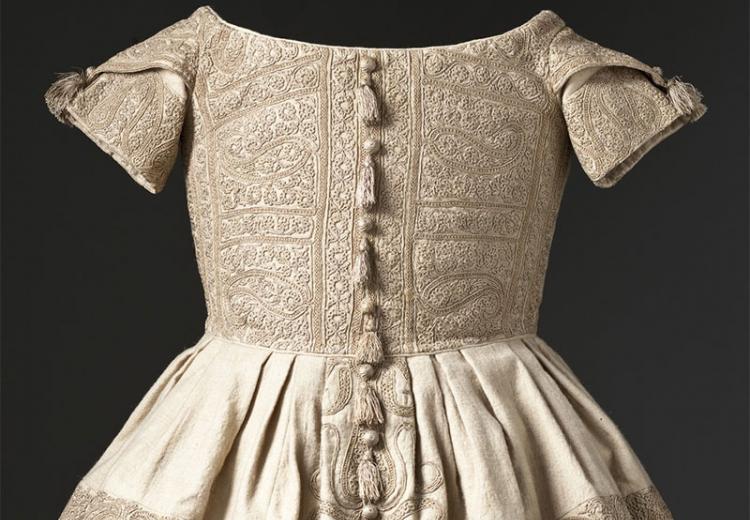 Have you ever heard the expression, "The more things change, the more they stay the same?" Do you agree? Do your students? Does that old adage correctly characterize changes in America since the time of the Revolution?

Using archival materials, re-creations, and classroom activities, help your students think about which aspects of everyday life — and the people who've lived it — have changed and which have stayed the same in the last 200 years.
Guiding Questions
In what ways is everyday life today significantly different from everyday life 200 years ago?
Learning Objectives
Compare the lives of people 200 years ago and people today.
Evaluate how changes in household tools, communication, transportation, recreation, and technology have changed the way people live and work.