Student Activity
Mission US: For Crown or Colony? The Game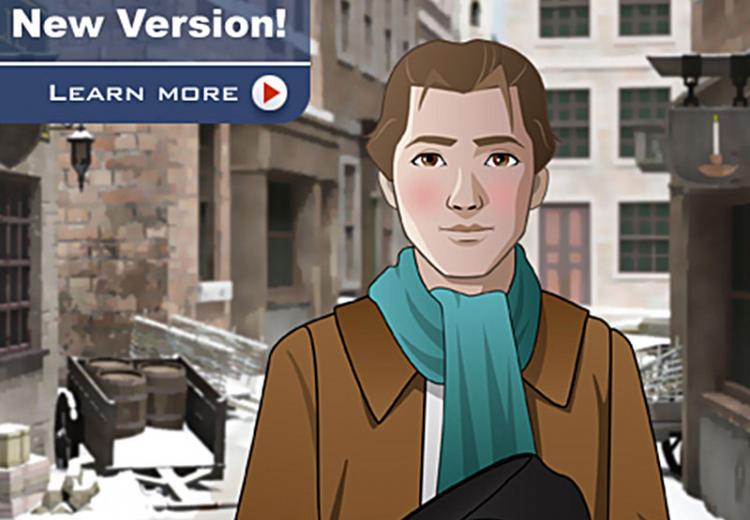 The first game in a planned series, Mission US (Mission 1: Crown or Colony?) explores the reasons for Revolution through the eyes of both Loyalists and Patriots in 1770 Boston.  This website provides information and materials to support the use of Mission 1 in your classroom. Download all the teacher materials, including assessment rubrics, as a DOC or PDF.
Questions to consider when using this resource:
What evidence is provided by Loyalists and Patriots for their respective sides of the debate?
Which side do you find to be more persuasive: Patriots or Loyalists?
Whose perspective is not included within the simulation game that would be instructive to the side you choose to support?
Have these competing perspectives around war and revolution occurred at other times in U.S. history?