Lesson Plan
Lesson 4: The Phoenicians, the Greeks, the Romans, and Us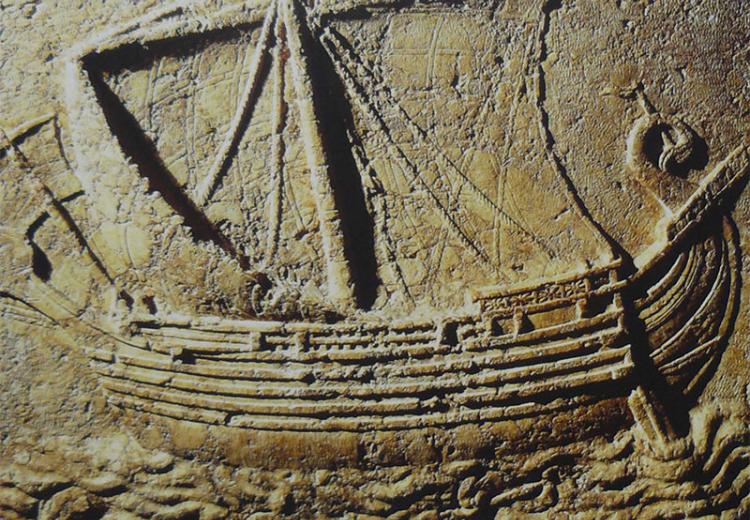 Guiding Questions
How did our alphabet develop?
Where did the Greeks, Phoenicians, and Romans live?
How did the alphabet pass from one to the other, and how did it change in the process?
What letters of the alphabet have been preserved through all the changes of peoples and places?
How did the alphabet get to us, who are so far away from the Mediterranean?
Learning Objectives
Show on a map that the ancient Phoenicians, Greeks and Romans lived in the Mediterranean area.
Tell about the development of the alphabet and that we are still using the Roman alphabet.
Tell some other things we inherited from the peoples of this region.
Prepare a booklet on the development of a particular letter and write a short paragraph on the future of the alphabet.