Lesson Plan
Lesson 2: Family Voices In As I Lay Dying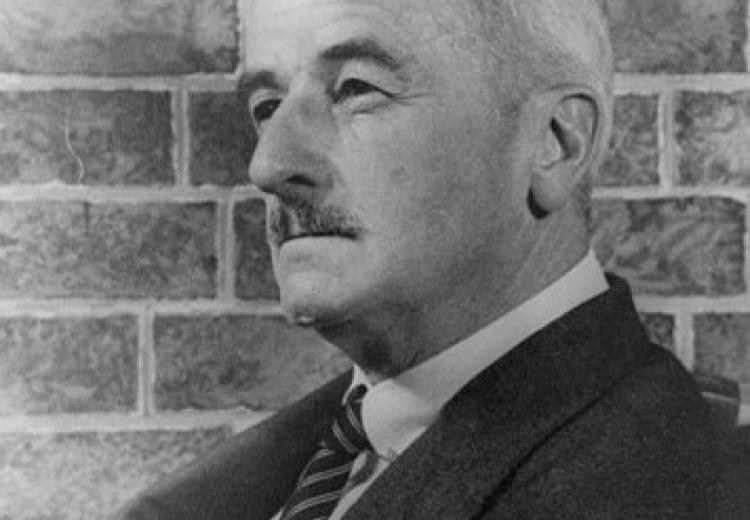 William Faulkner's self-proclaimed masterpiece, As I Lay Dying, originally published in 1930, is a fascinating exploration of the many voices found in a Southern family and community. The following lesson examines the novel's use of multiple voices in its narrative.
Guiding Questions
What are the strengths and weaknesses of learning about something or someone through multiple perspectives?
Learning Objectives
Analyze the use of multiple voices in narration.
Examine the Bundren family through the subjective evidence provided by a multiplicity of characters.