Media Resource
BackStory: Man vs. the Machine - Technophobia and American Society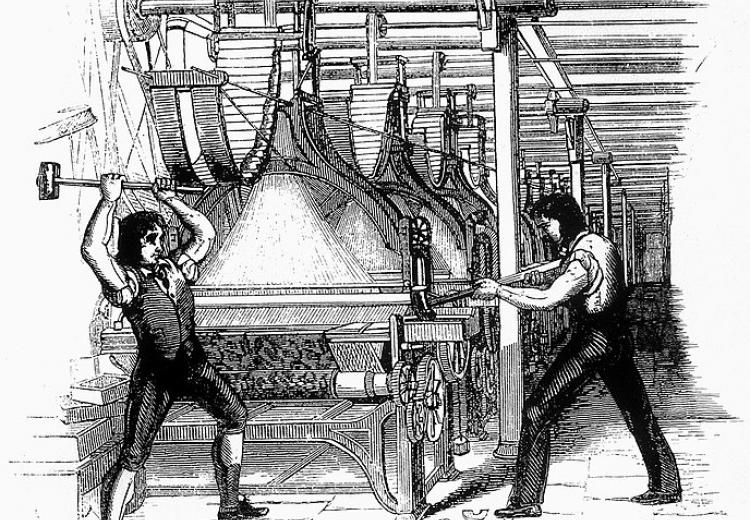 Technological and scientific changes are often portrayed as steps in a linear narrative of "progress" or "development." The reality is far more complex. Rapid technological change can cause significant economic and social dislocations, the brunt of which are often borne unequally. And the pervasive idea that technology is somehow apolitical or neutral obscures the fact that the creation and dissemination of new technologies are always embedded in political and social landscapes.
This episode of BackStory entitled "Man vs. the Machine: Technophobia and American Society" discusses the ways people in the U.S. have responded to technological changes over the centuries, highlighting that suspicion of such changes is often reasonable and warranted, especially for minority and marginalized groups.
A full transcript of the episode is available at the BackStory website.
Alexa, I'm Lonely (00:45-5:00)
Electric Feel (5:00-16:50)
Bringing Back the Blues (17:48-27:15)
The Terror of Technology (27:30-41:46)