Lesson Plan
In My Other Life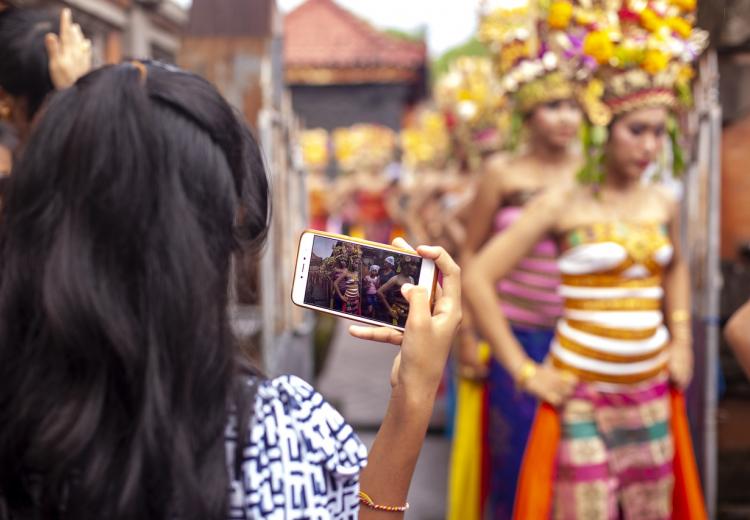 The world is made up of many different people, living in diverse places with a variety of perspectives, customs, and beliefs. In this lesson, examine the world through multiple perspectives to learn about examples of what it might be like to grow up in Asian, African, or Latin American countries.
Guiding Questions
What might it be like to grow up in another culture?
Why are words like "weird" and "normal" problematic?
To what extent do cultures and places change over time?
Learning Objectives
Examine the construction of stereotypes about people, cultures, and places.
Analyze the range of factors that help constitute a cultural identity.
Research, organize, and present information about diversity within everyday life in an unfamiliar culture or place.
Reflect on why multiple perspectives from within a place and culture are important to developing understanding.