Lesson Plan
Lesson 4: Thomas Jefferson on the Sedition Act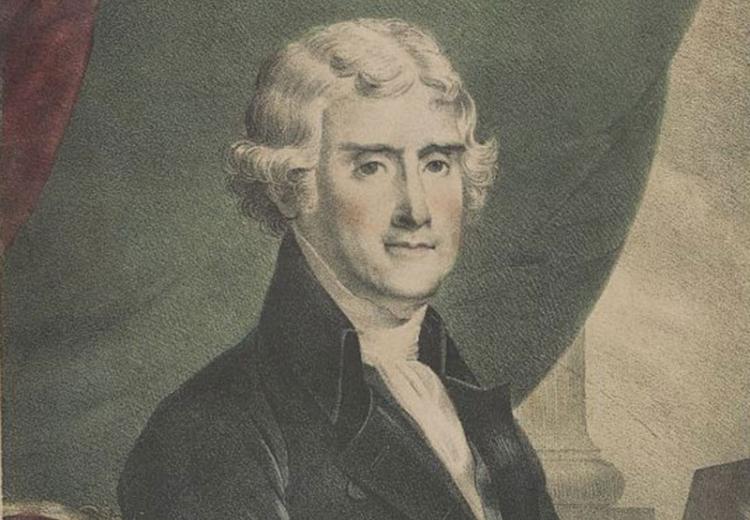 The Sedition Act touched off a lively debate about the right of free speech. It also presented an early test case to the citizens and government of the United States. In times of war or imminent danger, how do you balance the need for security with the rights of individuals? How can partisan politics affect the process of shaping security policies? Students examine competing perspectives using primary sources and engage in discussion about the larger consequences of the First Amendment. 
Guiding Questions
What arguments were put forth in objection to the Sedition Act?
Learning Objectives
Cite arguments Jefferson used in objecting to the Sedition Act.
Discuss Jefferson's opinion on how constitutional questions about the Sedition Act could be resolved.