Lesson Plan
Lesson 2: The Realism in Magical Realism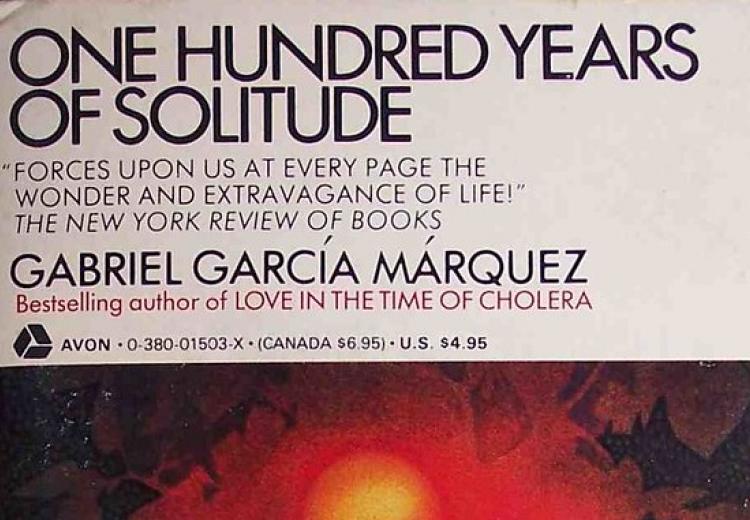 In Lesson 1, students encountered an interview with García Márquez that emphasized how magical realism is achieved through his use of details and a matter-of-fact tone. This lesson builds on that knowledge and has them explore how García Márquez used events and people from his own experience and from Colombia's colorful history to create his magically realistic epic of Macondo.
This lesson is the second part of a three lesson unit on One Hundred Years of Solitude.
Guiding Questions
What historical events informed García Márquez's novel?
How are historical events represented in the novel?
Learning Objectives
Identify historical events that are depicted in the novel One Hundred Years of Solitude and explain García Márquez's treatment of these events.
Analyze the use of fiction to represent historical events.