Curriculum
Magical Realism in One Hundred Years of Solitude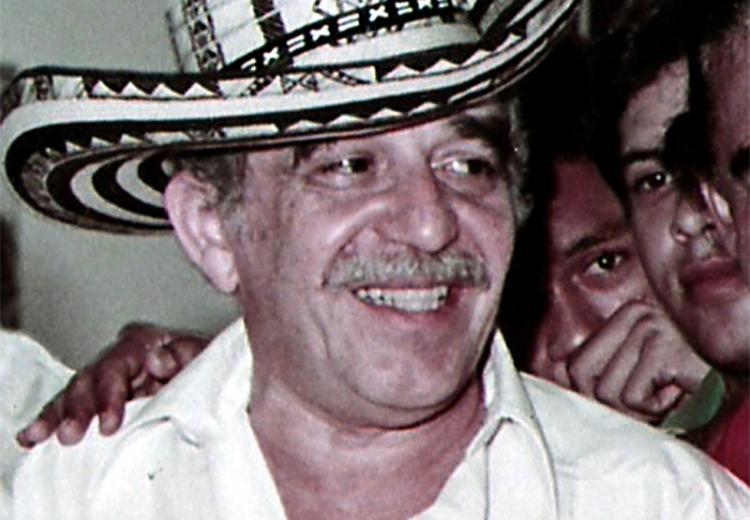 Today's students live in an online and literary world dominated by fantasy. The wildly popular book and film series: Harry Potter, Twilight, and The Hunger Games, all capture young imaginations and give students an escape from the pressures of academic reality, parental expectations, difficult economic times, and a world that seems filled with war, climate change, and human suffering.
This unit provides an opportunity for students to explore magical realism in the hands of one of the world's most gifted authors. Through these lessons they will discover how Gabriel García Márquez meshes magical elements with a reality which is, in his view, fantastical in its own right. García Márquez actually recapitulates episodes in the history of Latin America through the story of real and fantastical events experienced over the course of one century by the Buendía family. The fictional village of Macondo is modeled on García Márquez's hometown, Aracataca, Columbia.
Magical realism, for which García Márquez has been rightly acclaimed, has been defined by many critics. However, there is still much disagreement about its meaning. English-speaking critics tend to place emphasis on the magical elements, while Spanish-speakers tend to stress the reality that underlies the novel. García Márquez himself defended the latter view when he articulated Latin America's "outsized reality" in his Nobel Prize in Literature (1982) lecture, "The Solitude of Latin America."
In Lesson 1, students are introduced to the term "magical realism" and go on to investigate how García Márquez used magical and fantastical elements to enrich his story of the Buendía family and the history of Macondo. In Lesson 2, students ascertain the realistic elements in this author's style.  They trace how García Márquez used actual events and people from his own life and factual incidents from Colombian history to create his epic. In Lesson 3, students turn to an informational text, García Márquez's 1982 Nobel Prize acceptance speech, "The Solitude of Latin America." They pay witness to the author's observations on how the lines between the fantastic and realistic intersect in the culture and history of Latin America so vividly depicted in this novel.
Guiding Questions
How does García Márquez blend magical and fantastical elements as well as realistic and historical elements into One Hundred Years of Solitude to create his own brand of magical realism?
Curriculum Details
College and Career Readiness Standards