Lesson Plan
"Common Sense": The Rhetoric of Popular Democracy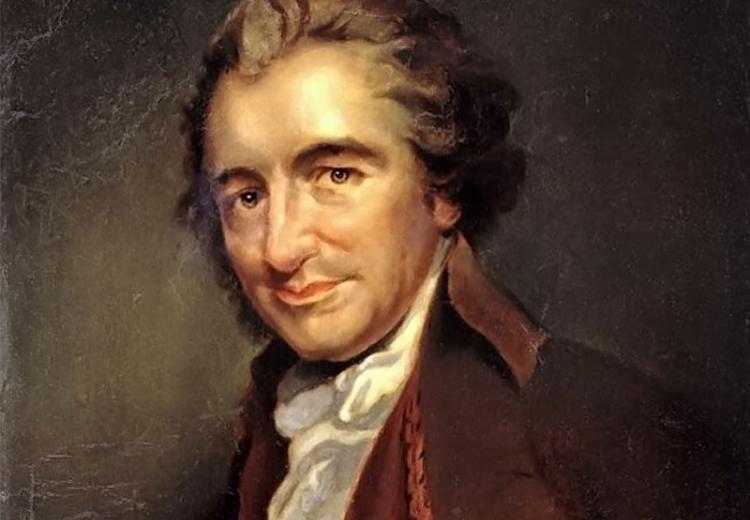 In 1776 a small pamphlet was published that ignited calls for independence in America and shifted the political landscape of the patriot movement from reform within the British imperial system to detachment from it. One hundred twenty thousand copies sold in the first three months in a nation of three million people, making Common Sense the best-selling printed work by a single author in American history up to that time. Never before had a pamphlet been written in an inspiring style so accessible to the "common" folk of America. This lesson looks at Thomas Paine and at some of the ideas presented in Common Sense, such as national unity, natural rights, the illegitimacy of the monarchy and of hereditary aristocracy, and the necessity for independence and the revolutionary struggle.
Guiding Questions
In what ways was Paine's Common Sense a product of the Enlightenment?
Why did ideas included within Common Sense resonate with colonists? 
Was the American Revolution an inevitable outcome of the Enlightenment era?
Learning Objectives
Compare Common Sense with other Enlightenment treatises to determine similarities and differences between the texts. 
Analyze Common Sense to identify arguments for independence and evaluate why they may have resonated with colonists. 
Evaluate the extent to which Common Sense was a turning point in the movement toward revolution.