Lesson Plan
African-American Communities in the North Before the Civil War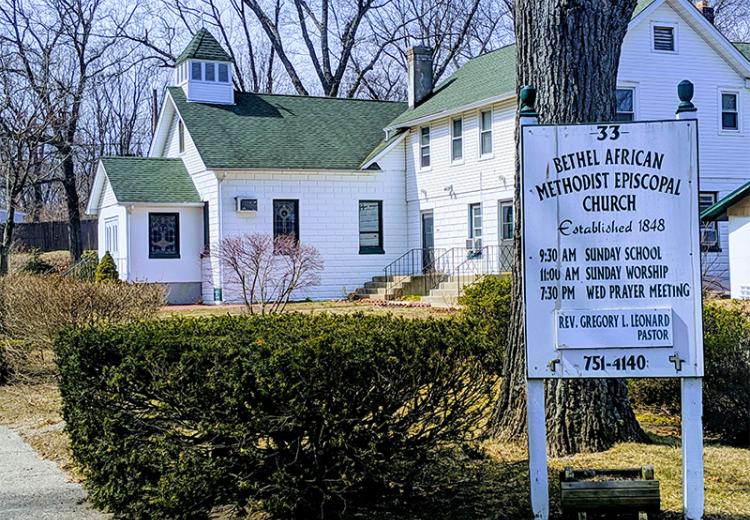 One of the heroes of the Battle of Bunker Hill was Salem Poor, a free African American.  Thousands of black people fought on both sides during the American Revolution. Census data also reveal that there were slaves and free Blacks living in the North in 1790 and after. What do we know about African-American communities in the North in the years after the American Revolution?
In this lesson, students will tour and/or read about some important free African-American communities thriving in the North before the Civil War.
Note: This lesson may be taught either as a stand-alone lesson or as a prequel to the complementary EDSITEment lesson After the American Revolution: Free African Americans in the North.
Guiding Questions
What was life like in three free African-American communities between the American Revolution and the Civil War?
Learning Objectives
Name and locate on a map the African-American communities studied.