Student Activity
Crafting Freedom in early 19th century America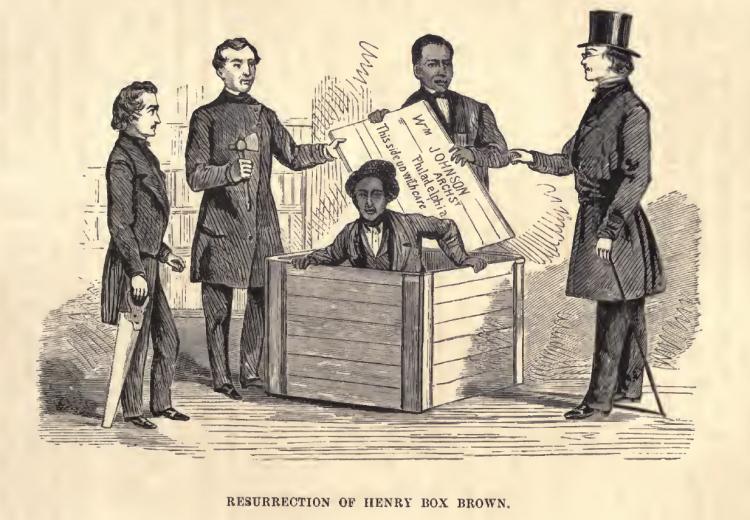 Crafting Freedom is a comprehensive NEH-funded resource on the African American experience during the early 19th century. The companion site includes short, classroom ready videos of reenactments based on primary sources and standards aligned lesson plans for grades 3-5 and 6-8 in social studies, language arts, and other humanities subjects.
Henry "Box" Brown, Thomas Day, Harriet Jacobs, and Sally Thomas are just a few of the people students will learn about and from when exploring such questions as:
What did it mean to be a "freedom crafter" in the early 19th century?
How did African Americans aid in the achievement of freedom for other African Americans?
Why are these names overlooked in the telling of U.S. history?