Media Resource
BackStory: After Hurricane Maria - The History of Puerto Rico and the United States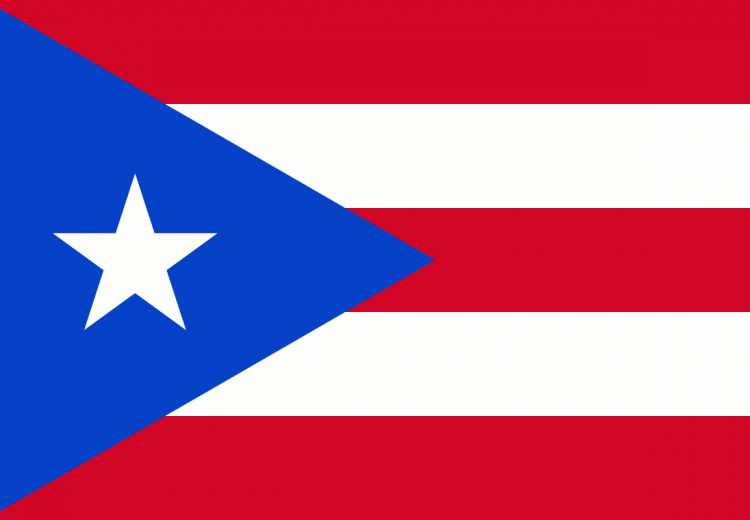 Even though Puerto Rico has been part of the United States for over a century, confusion persists about its legal status and that of the U.S. citizens that live on the island. And with reason: though Puerto Ricans are U.S. citizens, they lack voting representation in Congress, and cannot vote for president, unless they leave the island and move to one of the fifty states.
This episode of BackStory explores the history of the colonial relationship between the United States and Puerto Rico, characterized by what scholar Amílcar Barreto calls "malign neglect."
A full transcript for this episode can be found on the BackStory website.
José Julio Henna and the Invasion of Puerto Rico (00:50-7:28)
What is Puerto Rico? (7:30-19:25)
Spell Check (19:35-32:05)
No More Annexation: Assassination! (32:35-41:35)
Independence through Sport? (41:55-54:04)