Lesson Plan
Slave Narratives: Constructing U.S. History Through Analyzing Primary Sources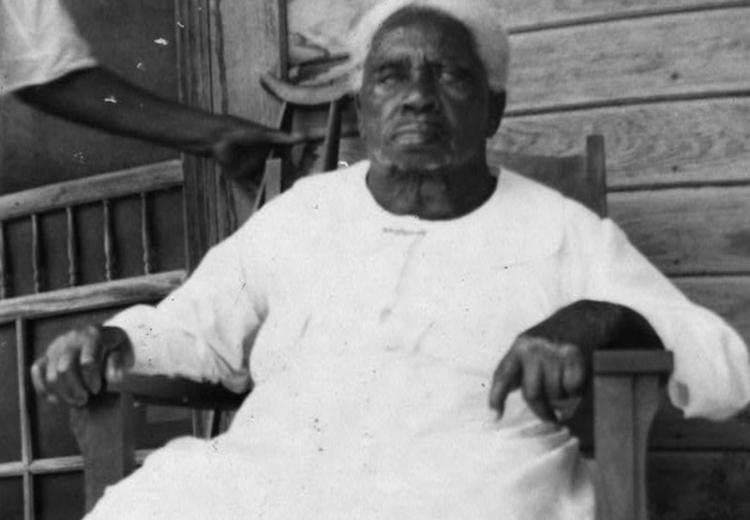 The realities of slavery and Reconstruction hit home in poignant oral histories from the Library of Congress. In these activities, students research narratives from the Federal Writers' Project and describe the lives of former African slaves in the U.S. -- both before and after emancipation. From varied stories, students sample the breadth of individual experiences, make generalizations about the effects of slavery and Reconstruction on African Americans, and evaluate primary source documents.
Guiding Questions
What did individual slaves do before the Civil War and afterward?
Did emancipation change their lives? If so, how?
What do oral histories teach us about historical events?
What questions do they raise?
Are memories and personal stories always factually correct?
Learning Objectives
Interpret primary source oral history documents.
Summarize narratives of former slaves.
Compare and contrast life during slavery with life afterward.
Evaluate oral history sources-their strengths and limitations.