Lesson Plan
Rudyard Kipling's "Rikki-Tikki-Tavi": Mixing Fact and Fiction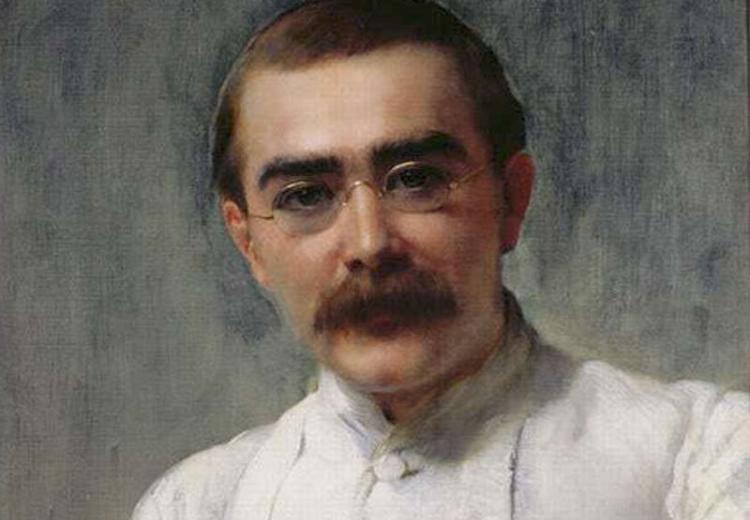 During the Victorian Era, British author Rudyard Kipling (1865-1936) was both respected as a journalist and lauded as "The Poet of the [British] Empire." In his fiction, though, he blended the best of both skills and was ultimately awarded the Nobel Prize for Literature in 1907 "in consideration of the power of observation, originality of imagination, virility of ideas, and remarkable talent for narration which characterizes [his] creations." "Rikki-Tikki-Tavi," a short story from The Jungle Book (1894), is an engaging example of Kipling's ability to mix scientific and historical fact with imaginative characterizations to create a believable and entertaining tale.
In this lesson, students will use interactive materials to learn about Rudyard Kipling's life and times, read an illustrated version of "Rikki-Tikki-Tavi," and learn how Kipling effectively uses personification by mixing fact and fiction.
Guiding Questions
How does Rudyard Kipling mix fact and fiction to create the believable, engaging narrative "Rikki-Tikki-Tavi"?
Learning Objectives
Identify key events in Rudyard Kipling's life and describe their effect on "Rikki-Tikki-Tavi."
Identify the geographical and social context in which "Rikki-Tikki-Tavi" was created.
Demonstrate comprehension of plot events and character motivations.
Describe the author's purpose and evaluate the techniques used to achieve it.
Identify and differentiate between facts and examples of personification.