Lesson Plan
Not Everyone Lived in Castles During the Middle Ages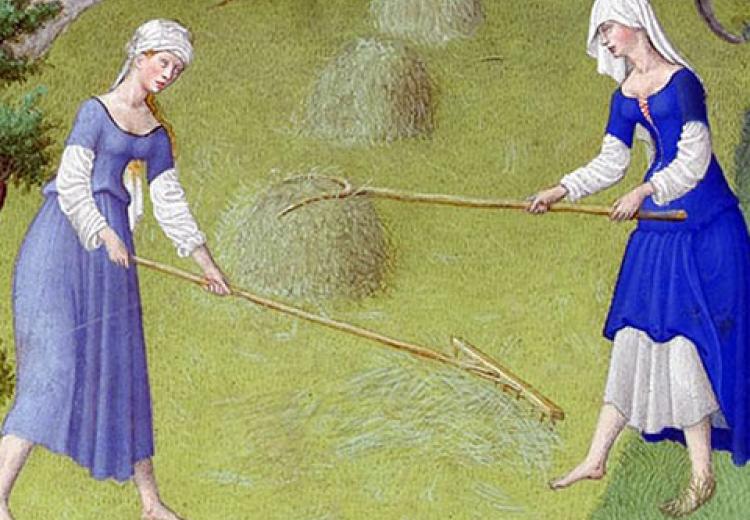 Many people think of the Middle Ages as a romantic time when gallant knights rescued lovely damsels in distress and everyone lived in castles. But that's only one small facet of the picture. In this lesson, students will learn about the lifestyle of the wealthy elite and then expand their view of medieval society by exploring the lives of the peasants, craftsmen, and monks.
Guiding Questions
What was it like to live in Europe during the Middle Ages? What were the major class divisions, and how did people in each of these groups live?
How do paintings and tapestries reflect particular aspects of history and culture?
Learning Objectives
Compare common perceptions of medieval Europe with the realities of life during that period in history
List elements of the daily lives of various classes of people living in medieval Europe
Appreciate the possibilities of learning about a society through the study of works of art