Lesson Plan
The Meaning Behind the Mask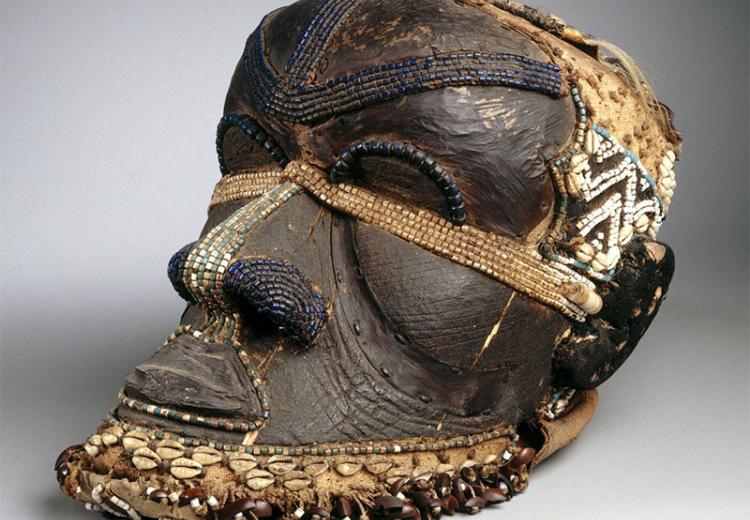 It's masquerade time! From ritual dancers to superheroes, the many faces of masks are revealed in this lesson. After exploring the world of African masks and storytelling, your students will be eager to create masks that tell stories of their own.

In this unit, students explore the cultural significance of masks. After recalling some of the contexts in which masks are worn in the United States-e.g., Halloween, Mardi Gras, the circus, parades, plays, or costume parties-students discuss the use of masks in stories. Students then investigate the role masks play in ceremonies and on special occasions in various African cultures. Students will see pictures of African masks online, pointing out the similarities and differences between masks of different regions.

After a discussion of their impressions of the online masks, the students will hear several folktales from African cultures. Reading together will show how storytelling is used along with masks and costumes to preserve and pass on the society's values, morals, religion, and traditional and historical heritage. As students study each region, they will recognize similar cultural traditions and practices with those they have already studied.

Finally, students will have an opportunity to choose a familiar story and make simple masks to perform the story.
Guiding Questions
When and why are masks worn?
How have you seen masks used before?
What story can a mask tell?
Learning Objectives
Evaluate the social purpose and significance of cultural artifacts such as masks.
Examine connections between cultures and societies relating to their use of masks.