Lesson Plan
Lincoln's First Inaugural Address: We Must Not Be Enemies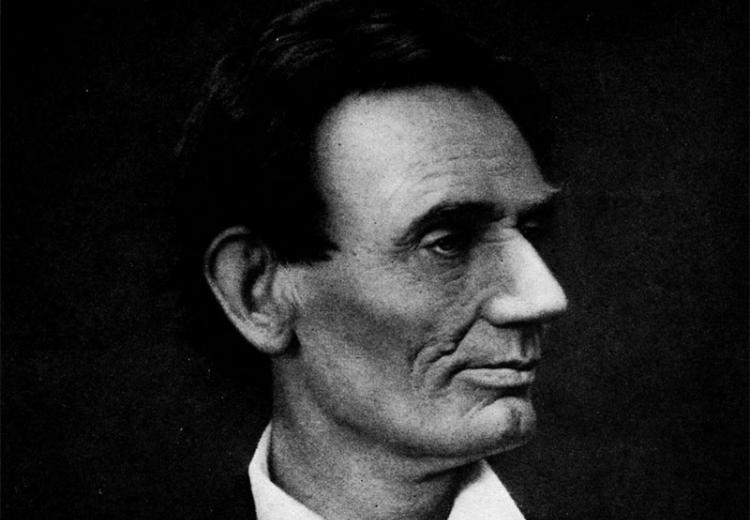 The President-Elect's life was in danger. An assassination attempt against him would be made as he passed through Baltimore, Maryland. Spirited at midnight onto a train, the former congressman arrived in the nation's capital, his movements carefully guarded. When news leaked out about the secret journey, many citizens feared their new President was a coward.

Abraham Lincoln, now safe in Washington, ignored the advice of his advisors and rode in an open carriage to the Capitol for his inauguration as the sixteenth President of the United States.

The threat to Lincoln and the precautions taken reflect the severity of the crisis occurring at the time of his first inauguration. Lincoln's address on that occasion reflected contemporary events and set the tone for his presidency. The oath of office he took spelled out the nature of his powers and responsibilities.

Help your students understand the historical context and significance of Lincoln's inaugural address through archival documents such as campaign posters, sheet music, vintage photographs and documents. Learn how the resources in EDSITEment-reviewed sites can help you do the same for any President.
Guiding Questions
How did Lincoln's first inaugural address reflect the events that preceded it?
How well did it presage events to follow?
How did subsequent actions by Lincoln reflect the responsibilities enumerated in the Presidential Oath of Office?
Learning Objectives
State the Constitutional requirements for inaugurations and the oath of office.
Identify important historical events related to Lincoln's first inaugural address.
Interpret selected archival materials in the light of the inaugural address and presidential responsibilities.