Lesson Plan
Lesson Five: Hosting a Diplomatic Reception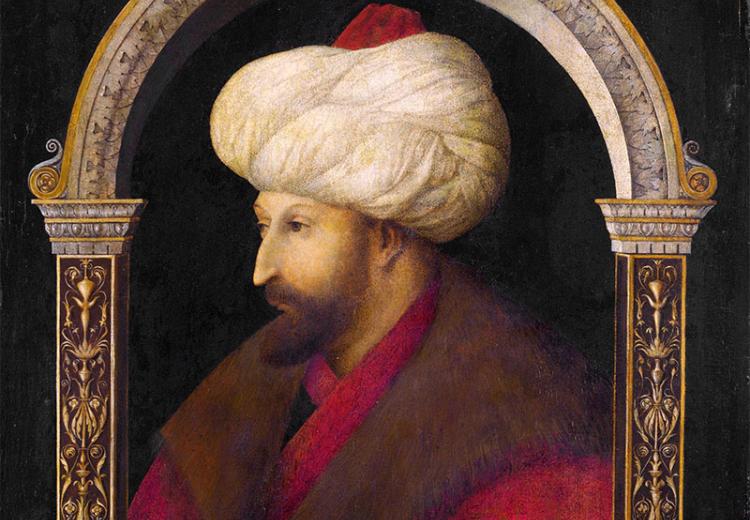 In this lesson students synthesize the information gathered in the earlier intelligent briefings and in the written intelligence in order to build a relationship with one other team of student diplomats. Students throw a diplomatic reception for student-diplomats representing Early Modern empires. Each diplomatic group will present a toast to an empire with which they would like to build a relationship.
Guiding Questions
How do Empires determine priorities and compromise when negotiating diplomatic partnerships?
Learning Objectives
Students synthesize information to inform actions taken to create advantageous alliances.