Lesson Plan
Lesson 4: Faulkner's The Sound and the Fury: Narration, Voice, and the Compson Family's New System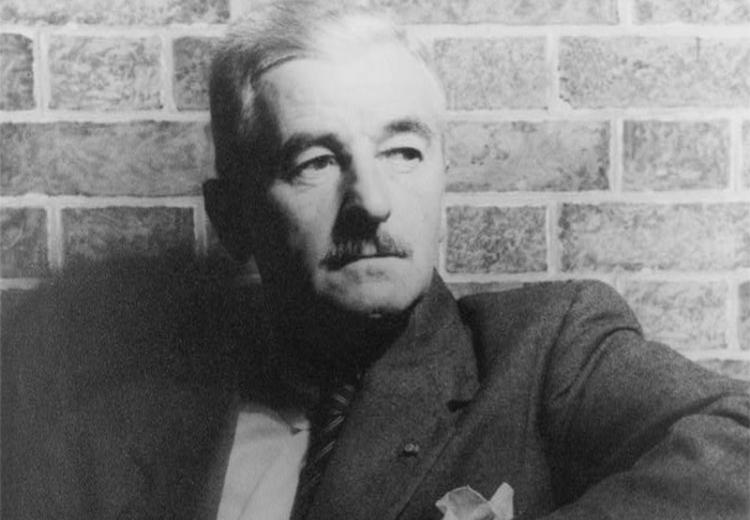 The third chapter of The Sound and the Fury is told from the perspective of Jason Compson, now the patriarchal head of the family, after his father's death, Quentin's suicide, and Caddy's abandonment of her own daughter (also named Quentin). Jason's new familial system is set against the backdrop of rapid and noticeable change throughout the South in the early 20th century: economic transitions (stock market vs. aristocratic wealth via land and slave holdings), technological shifts (fast cars vs. slow horse/buggies), and social changes (new roles for women and African Americans in the South). Alongside this modernization of society, Jason criticizes what he considers as Mrs. Compson's antiquated "system" of "flesh and blood" family obligations. As the head of the family, Jason is violent, mean, and greedy. His leadership does not bode well for keeping intact the remaining remnants of the Compson family, ultimately indicating the passing of both the Old South at large and its one-time aristocratic families such as the Compsons.
Guiding Questions
In what ways does Jason successfully and/or unsuccessfully try to create a 'new system' for the Compson family, of which he is now the symbolic head? ;
In what ways is the Compson family representative of the Old South? 
Learning Objectives
Compare and contrast narrative speakers in "The Sound and the Fury."
Discuss Jason as a representation of the Compson's changing family structure.
To describe Faulkner's "South" in the context of the historical South and understand how the South was changing socially and economically in the early 20th century.