Lesson Plan
Hans Christian Andersen's Fairy Tales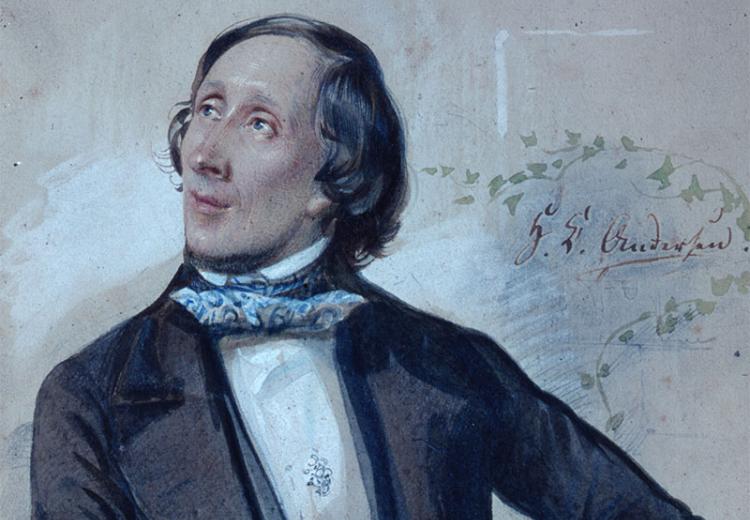 The Little Mermaid, the Ugly Duckling, and the Emperor who paraded naked through his city are characters well known to most of our students. In these lessons, your students will learn about the 19th century author who created these characters and will hear and read the original texts of several of his stories. The colorful characters, strong emotions, and engaging language of Andersen's tales offer rich imaginative experiences for students, as well as opportunities to analyze themes and ideas.
These learning activities could be used for students in K-2, with the omission of The Little Match Girl, which might be upsetting for younger students.
Guiding Questions
Who was Hans Christian Andersen? What are some of his most well known stories?
What are some typical characteristics and themes of Andersen's stories?
How do we feel about Andersen's stories?
Learning Objectives
Know Andersen's nationality, language, and time period
Summarize the plots of two of Andersen's stories
Identify the main characters of four of Andersen's stories
Explain the theme of at least one of Andersen's stories
Express their reactions to a story by Hans Christian Andersen