Media Resource
Picturing America: Romare Bearden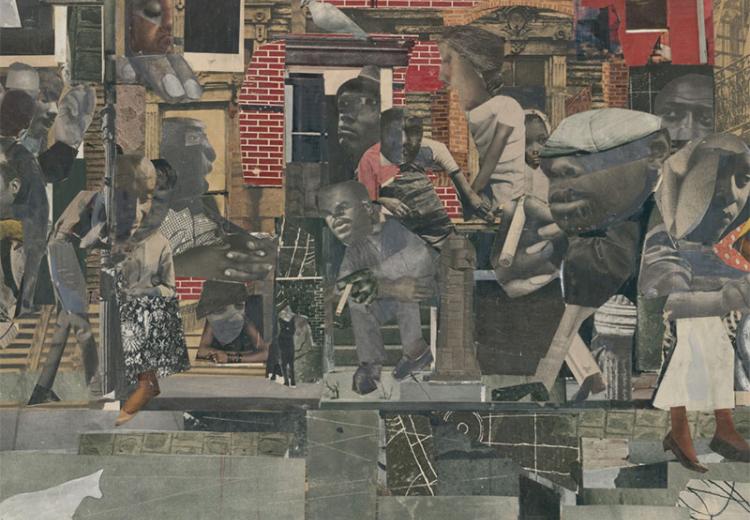 Romare Bearden grew up in New York City during the Harlem Renaissance, having moved there with his family as a young child as part of the Great Migration. Jazz music, and a commitment to creating art that reflected the African American experience in the segregated United States, would be lifelong influences on his work.
View the video (6 minutes) from Picturing America.
Classroom Connections
Comprehension Questions
How does Bearden describe his relationship to his works of art?
What influences shaped Bearden?
What similarities are there between Bearden's visual art and music?
How does "The Dove" capture African American experiences of the city?
EDSITEment Resources
EDSITEment has a rich collection of resources about the Civil Rights movement. Below are a selection of resources that consider the relationship between art, civil rights, and the experiences of African Americans in the United States during the mid-twentieth century.