Lesson Plan
More Amazing Americans: A WebQuest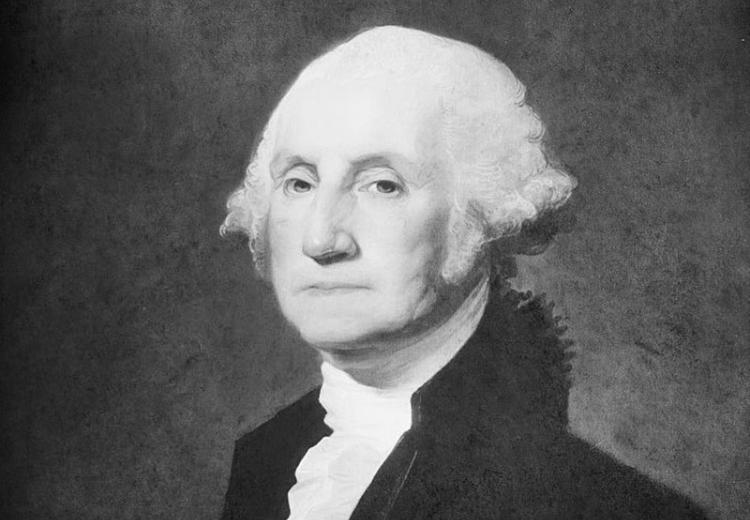 The Library of Congress dubs its America's Library a "fun site for kids and families." One feature of America's Library, Meet Amazing Americans, consists of biographical highlights of a few selected Americans. A number of famous people have been added to the site, including Leonard Bernstein, William Jennings Bryan, Andrew Carnegie, Cesar Chavez, King Kamehameha I, Dorothea Lange, Pocahontas and Frank Lloyd Wright.

Who would your students like to see added to the site in the future? What graphics and information about these new inductees would they incorporate?
Guiding Questions
How are famous Americans profiled in the Library of Congress's America's Library?
What criteria were used in their selection?
What other deserving Americans, of particular interest to young people, should be nominated for inclusion?
What related information and graphics should be considered for use on the website?
Learning Objectives
Name the criteria they think makes someone an amazing American.
Discuss the achievements of some amazing Americans.
Copy and paste text and graphics from websites to use in their own documents.
Use a website search function.
Think critically about criteria for selecting an individual to be honored for his or her achievements.