Wilbur Wright writes a letter to Octave Chanute describing "the belief that flight is possible to man."
Lesson 1: Understanding the Context of Modernist Poetry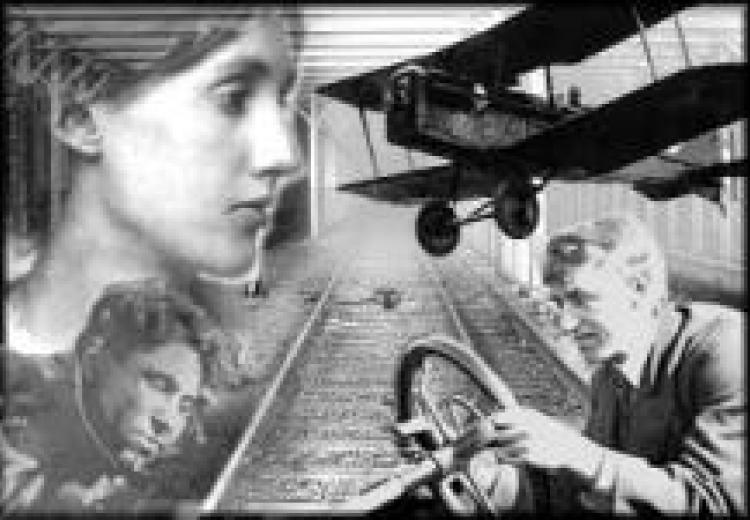 The English novelist Virginia Woolf declared that human nature underwent a fundamental change "on or about December 1910." The statement testifies to the modern writer's fervent desire to break with the past, rejecting literary traditions that seemed outmoded and diction that seemed too genteel to suit an era of technological breakthroughs and global violence."

—from the EDSITEment-reviewed Academy of American Poets "The Modernist Revolution: Make It New"
Understanding the context of literary modernism (specifically, modernist poetry) is important for students before they analyze modernist texts themselves. To that end, this lesson enables students to explore and consider the forces that prompted such a "fundamental change" in human nature. In this lesson, students will explore the rise of cities; profound technological changes in transportation, architecture, and engineering; a rising population that engendered crowds and chaos in public spaces; factory life; and the aftermath of WWI. Students will begin to understand how these influential factors contributed to making individuals feel less unique and more alienated, fragmented, and at a loss in their daily lives and larger worlds.
Students will understand the historical, social, and cultural context of modernism at large.
What are several historical, social, and cultural forces that prompted the modernist movement?
What were the effects of these influential factors? 
What Makes a Hero?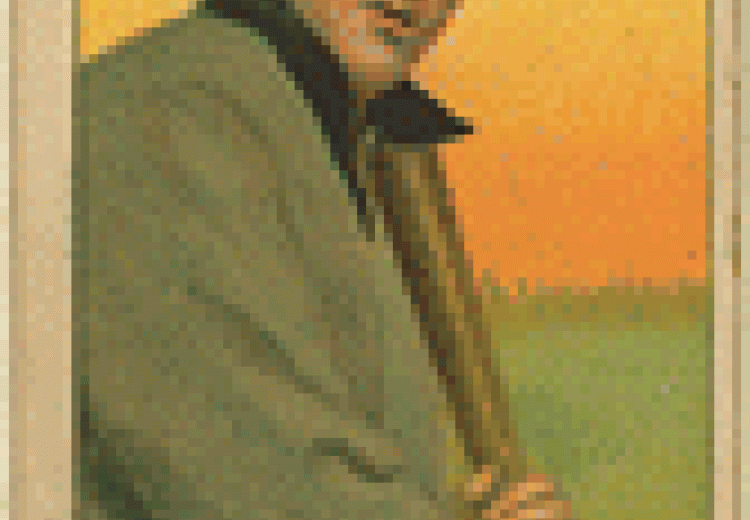 A common lament one hears today is that young people lack heroes to emulate. Is that true? Do your students have heroes? Who are they? What qualities of a hero do they represent? Which historical figures would students recognize to be heroes? Are there contemporary or even local figures with similar qualities?
List the qualities they consider necessary in a hero.
Describe the lives and deeds of national, state and/or local heroes.
Identify historic figures who have exemplified good citizenship; started new businesses; made contributions in the areas of civil rights, women's rights, military actions or politics; or who took risks to secure freedom.
What are the qualities of a hero?
What historical figures do students consider to be heroes?
What contemporary or local figures do students consider to be heroes?
Related websites