Peace talks began between U.S. and North Vietnam
Eyewitness to History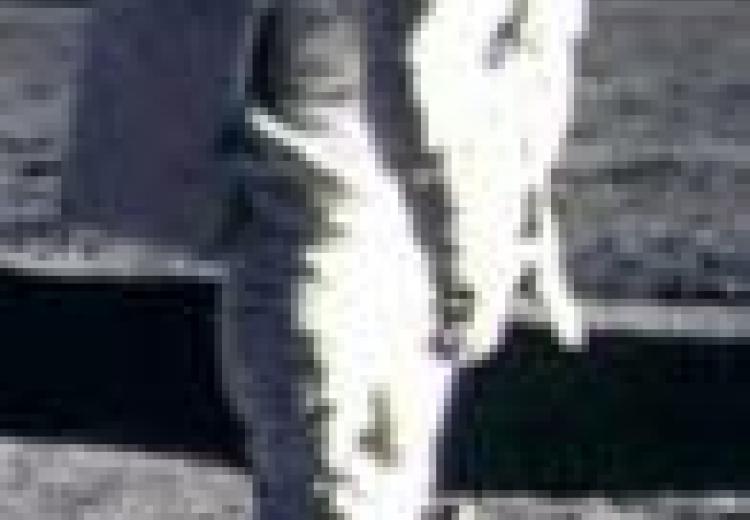 Families connect us to our own history and to the history of the world around us. In this lesson, students explore this second set of connections, talking with family members about landmark events they have witnessed in their lifetimes to learn how history touches our lives.
After completing this lesson, students will be able to: Identify several landmark events of the late 20th century
Show the chronological order of these events on a timeline
Report on a family member's firsthand recollections of one of these events
Relate these events to milestones in their own family history
Describe a historic event they have witnessed in their own lives
How can we learn from those who have lived through important events in history?