Paleontologist Mary Leakey discovers one of the oldest hominid skulls in Tanzania
Kennewick Man: Science and Sacred Rights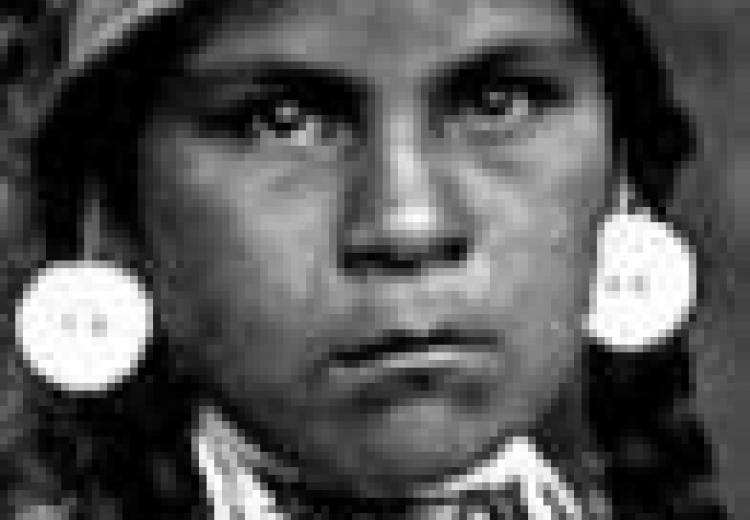 This lesson plan explores the controversy surrounding "Kennewick Man," the name given to a skeleton discovered near Kennewick, Washington, in July 1996. Identified by scientists as approximately 9,000 years old, Kennewick Man was claimed by five Northwestern tribes, who invoked their right under NAGPRA, the Native American Graves Protection and Repatriation Act, to rebury him in accordance with their religious traditions. When archeologists filed suit to prevent this, arguing that the skeleton is not a tribal ancestor and can shed new light on the earliest inhabitants of North America, Kennewick Man became the center of a debate between science and religion in which both sought the protection of government and the law. The lesson plan introduces students to this complex, sharply contested controversy in a case study format, gathering documents from both sides to enrich their understanding of ancient and present day Native American cultures, and to encourage reflection on the relationship between science and religion, which have been cast as antagonists over similar issues from Galileo's time to our own.
To learn about the discovery of Kennewick Man and what this ancient skeleton suggests about the earliest inhabitants of North America.
To examine the controversy surrounding Native American efforts to rebury Kennewick Man in accordance with their traditions and federal law.
To explore the relationship between science and religion as reflected in their shared concern about human origins.
To gain experience in the close analysis of argument.
No guiding questions provided.
Lascaux: La Vie en Caverne!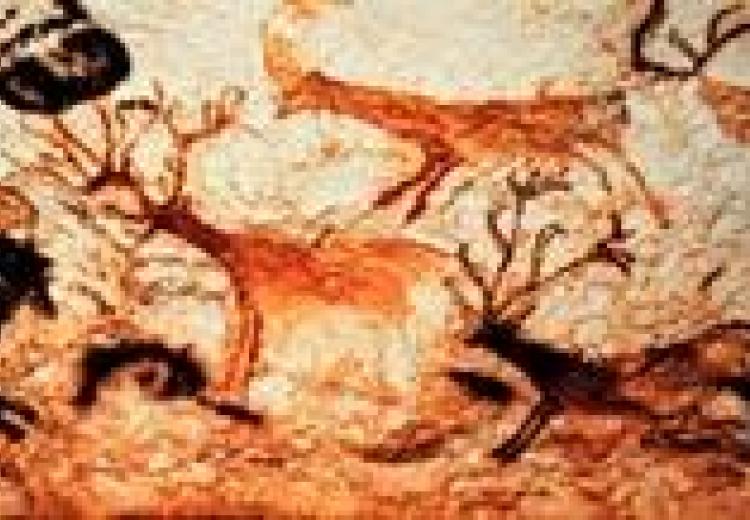 Speleology, the scientific study of caves, began in France with Edouard Martel. It's only appropriate that elementary French students learn their cave-art vocabulary by studying the caves of France. In this highly kinetic lesson, students will explore cave paintings of France and create their own cave-wall art for the classroom.
At the conclusion of this unit, students will be able to: explain the purpose of cave paintings and rock art
identify some of the animals that roamed France in prehistoric times
appreciate the methods used by ancient civilization to create cave and rock art
use appropriate French words related to cave exploration:explorer, la grotte, la casque, la lumière, allumer, la peinture, la gravure, le dessin, la sculpture, l'archéologie, archéologue, préhistorique, la pierre, troglodyte
Why do people make paintings or sculptures or other works of art? Why do you suppose cave people painted or scratched pictures on their walls?
What kinds of stories can we get from the pictures they put on their walls? If you lived in a cave home, and you wanted to tell an important story about living in France, how would you put it into pictures?
Australian Aboriginal Art and Storytelling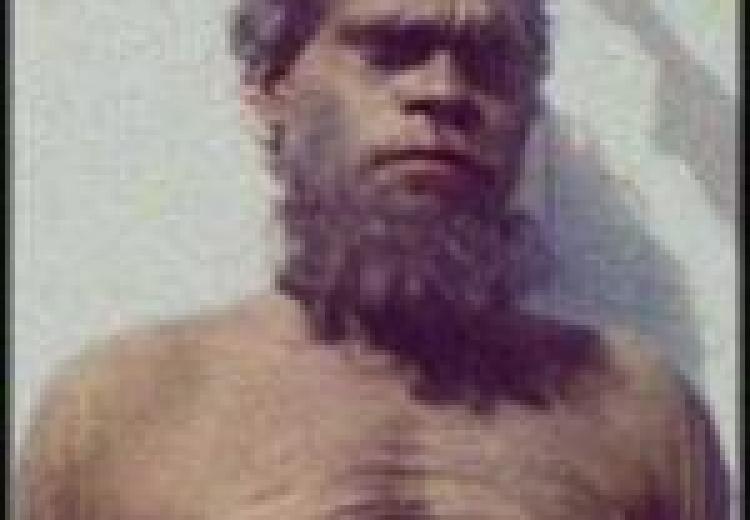 Australian Aboriginal art is one of the oldest continuing art traditions in the world. Much of the most important knowledge of aboriginal society was conveyed through different kinds of storytelling—including narratives that were spoken, performed as dances or songs, and those that were painted. In this lesson students will learn about the Aboriginal storytelling tradition through the spoken word and through visual culture. They will have the opportunity to hear stories of the Dreamtime told by the Aboriginal people, as well as to investigate Aboriginal storytelling in contemporary dot paintings.
Discuss Australian Aboriginal culture through a study of storytelling and dot painting
Define the aboriginal term Dreamtime
Explain the lessons in or purposes for telling the stories they will hear in this lesson
Recognize Aboriginal dot painting
Identify some Australian animals and explain how they relate to Aboriginal art
Who are Australian Aborigines and what styles of storytelling do they practice?