Lewis Carroll, English author, is born
Childhood Through the Looking-Glass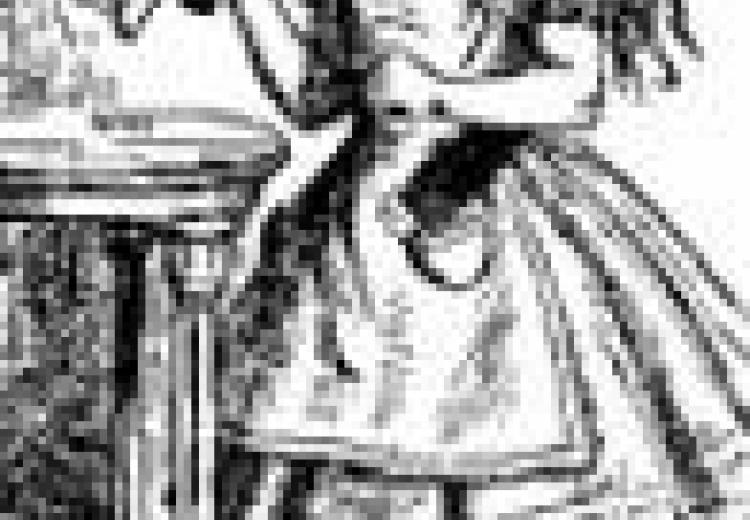 This lesson explores the vision of childhood created by Lewis Carroll in Alice in Wonderland. Students begin by looking at Carroll's photographs of the real Alice for whom Carroll imagined his story. They then compare the image of childhood that he captured on film with images of children in our culture. Next, students read Alice in Wonderland with special attention to the illustrations that Carroll had made for his book, and explore the relationship between words and pictures by creating an Alice illustration of their own. For contrast, students compare Carroll's vision of childhood with that presented by the Romantic poet William Blake in his illuminated Songs of Innocence and Experience. Finally, students consider the interplay of image and text in their own favorite children's literature and how the vision of childhood presented there compares to their experiences as children.
Discuss Lewis Carroll and the vision of childhood he created in Alice in Wonderland
Compare Carroll's Victorian world of childhood with the world of "Innocence and Experience" portrayed by the Romantic poet William Blake
Explore the relationship between picture and text in children's literature
Consider the relationship between childhood fictions and the real experience of growing up
What vision of childhood did Lewis Carroll portray in his famous Alice stories, and how did the culture of Victorianism influence that vision?
A Trip to Wonderland: The Nursery 'Alice'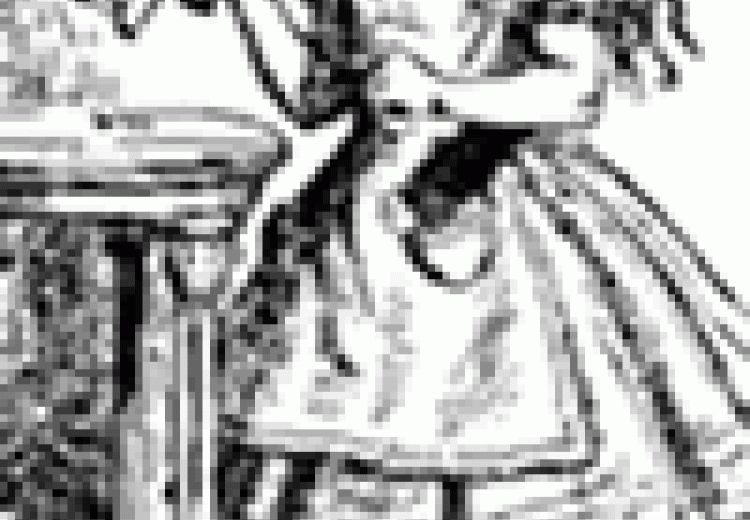 Let your students tumble down the rabbit hole into Wonderland, where their imaginations will soar to new heights. From Lewis Carroll to Dr. Seuss, from fantastic creatures to funny foods, these activities are bound to excite and delight. This lesson plan explores elements of wonder, distortion, fantasy, and whimsy in The Nursery "Alice," Lewis Carroll's adaptation for younger readers of his beloved classic Alice's Adventures in Wonderland. After exploring their concepts about Wonderland, students listen to the opening chapters of the story and view Sir John Tenniel's illustrations from the original edition. Using images of "big" and "small" from Alice's experiences, students develop these concepts in their own drawings. Students then compare Carroll's fantastic animals with creatures from other children's stories and use computers to craft images of their own fantasy creatures.
Recount principle plot points from the story after listening to a young readers' version of Lewis Carroll's classic text Alice's Adventures in Wonderland
Describe and understand fantastic imagery, both visual and textual, in various works of children's literature
Understand how size affects a person or creature's interaction with their environment
Use the work of published illustrators and authors as inspiration for their own visual arts and poetry
What is Wonderland and how is it different from everyday life?
How can we enter our own Wonderlands through reading, drawing, and writing?
Related websites