John Paul Jones dies in Paris
Portrait of a Hero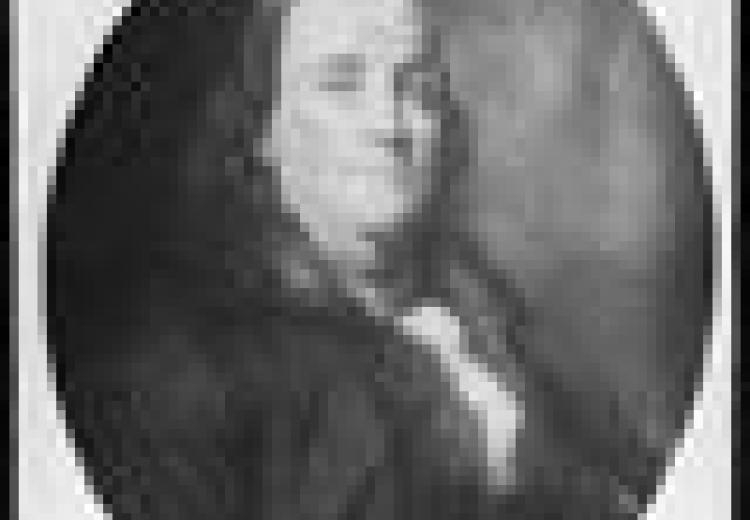 Visit any elementary school playground and chances are you'll see children pretending to be heroes from their favorite stories, TV shows, or movies. Through such dramatic play, children are free to use their imaginations to explore where their abilities can take them, and to experience feelings of control, power, and mastery. By building on these natural play experiences, we can help students begin to understand the true meaning of heroism and how they might start to develop heroic characteristics in themselves.
Through a series of interactive activities, students will explore their beliefs about heroes and heroism. They will share names of familiar figures they consider to be heroes, and then closely examine their reasons for believing each one is a hero. Students will then view portraits of heroes from American history, and glean a bit of background information on each one. They will identify the heroic personality traits and characteristics of each hero. Students will also broaden their understanding of what makes a hero, enabling them to identify the real-life heroes who surround them each day. By introducing students to someone you regard as a personal hero, they will recognize that some of the people they know and admire are also heroes. Students will share pictures and record reflections of their heroes, using these to create a Hero Hall of Fame. Through this process, students will begin to learn what it really means to be a hero and what characteristics a real hero possesses. Finally, students will consider ways they, too, may become everyday heroes.
After completing the lessons in this unit, students will be able to: understand and define the meaning of the words hero and heroic
Learn about heroes from U.S. history by observing details in pictures and listening to brief biographies of each figure and express why they are considered heroes.
Learn how everyday people can be heroes, and demonstrate an understanding of how famous heroes and real-life heroes compare
Create goals and show-through writing and art-how they believe they can become heroes.
What is a hero? What does a hero look like?
What characteristics must someone have to be a hero?
Who are some heroes from American history, and in what ways were they heroic?
Who are some famous and not so well- known heroes in the world today?
What can they teach you about behaving like a hero? Could you be a hero? How?
Voices of the American Revolution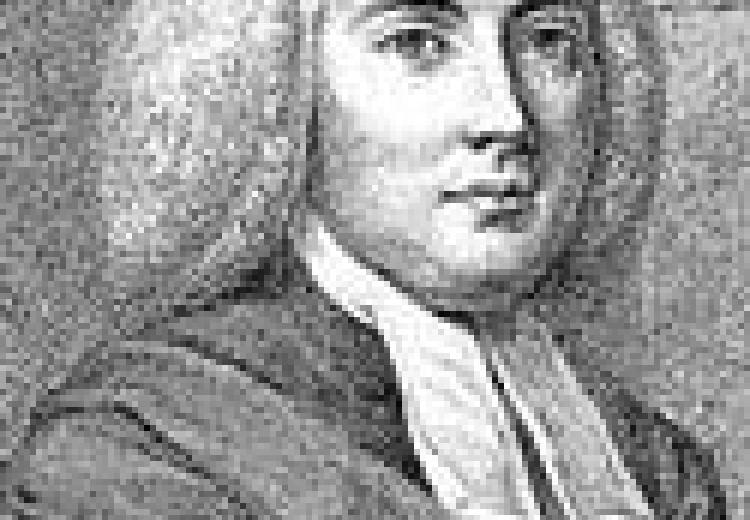 In the years preceding the Declaration of Independence on July 4, 1776, many American colonists expressed opposition to Great Britain's policies toward the colonies, but few thought seriously about establishing an independent nation until late in the imperial crisis. Throughout the years of controversy beginning in the 1760s, Americans expressed a variety of opinions about the legitimacy of open acts of resistance and rebellion, which intensified as armed resistance began in April 1775. On both sides of the issue, perspectives and motivations were diverse. Among those who favored resistance, for example, not all would go so far as to advocate full-scale rebellion against Great Britain or national independence for the United States. The debate, moreover, was not a static one, and its terms shifted over time; by 1776 many colonists found themselves advocating positions undreamed of a decade earlier.
In this lesson, students are taught how to make informed analyses of primary documents illustrating the diversity of religious, political, social, and economic motives behind competing perspectives on questions of independence and rebellion. Making use of a variety of primary texts, the activities below help students to "hear" some of the colonial voices that, in the course of time and under the pressure of novel ideas and events, contributed to the American Revolution.
Critique varying reasons for why individuals chose to rebel or remain loyal.
Analyze various documents that are rebellious or loyalist in nature.
In the years leading up to the American Revolution, what were some of the attitudes expressed towards rebellion and what were the motives and allegiances behind these diverse viewpoints?