First Spanish settlement in the New World is founded by Christopher Columbus
Mission Nuestra Señora de la Concepción and the Spanish Mission in the New World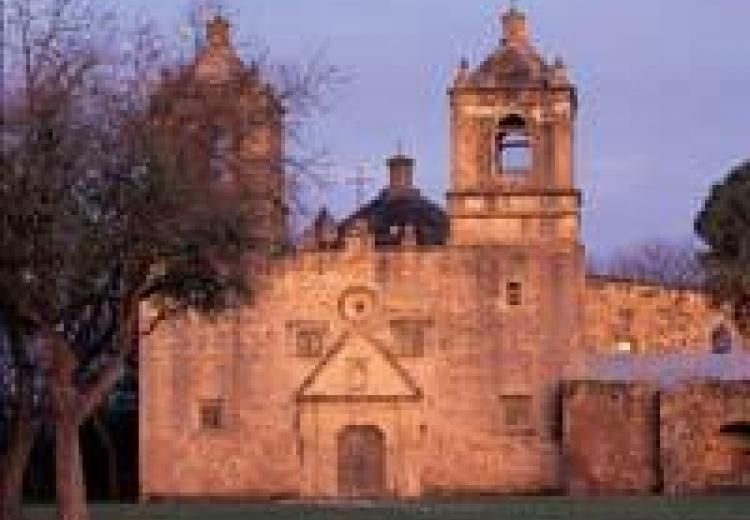 Focusing on the daily life of Mission Nuestra Señora de la Concepción, the lesson asks students to relate the people of this community and their daily activities to the art and architecture of the mission.
At the end of this lesson, students will be able to describe, analyze, and interpret the structure and significance of an example of Spanish mission architecture.
State the purposes the mission served for its different inhabitants.
Discuss how the architectural design of the building and its artwork reflect the way of life of the people who used it.
How was the mission organized and for what purposes?
How does the design and architecture of Mission Concepción represent the needs and the faith of the people it served?
Art & Culture
Subject Matter:
Archaeology
History & Social Studies
U.S.:
Colonization and Settlement (1585-1763)